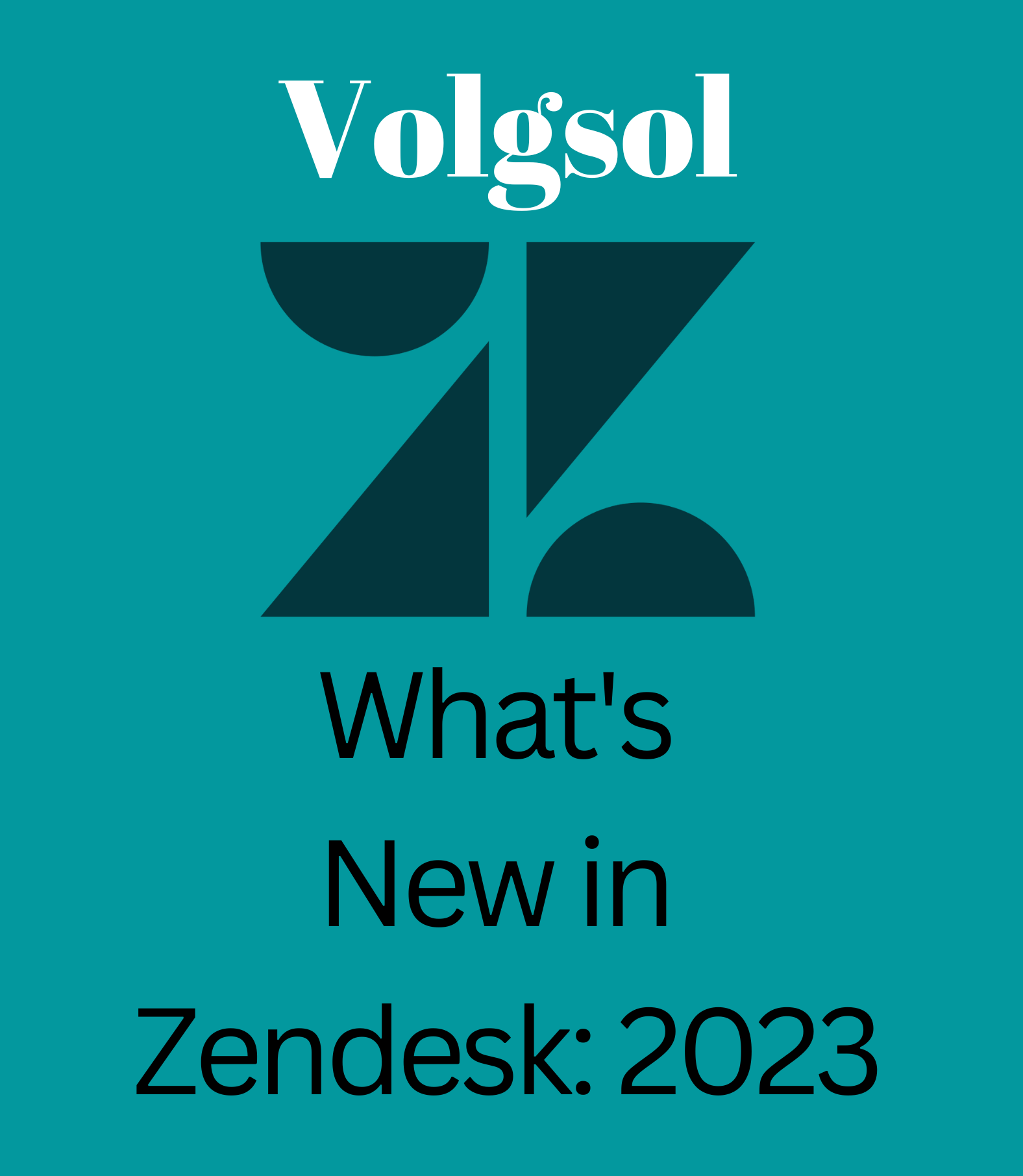 Zendesk has made some updates to enhance the better performance of Zendesk as best CRM for both customers and team members. Let us check what are the latest updates made through the year 2023:
Support
Messaging
Admin Center
Zendesk Suite
Sell
Guide
Support:
Integrated Agent status icons have a new look to improve accessibility. Icons no longer need to be differentiated by color alone. See more About the Zendesk Agent Workspace.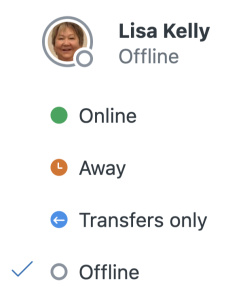 New trigger condition: Channel Name. You can also use the name of the message channel where the ticket was created as a trigger condition. All the active channels like social, web, and mobile messaging are displayed in the list.
Messaging:
Add a new Response Flow step type: Adding Carousel. You can now add a carousel with up to 10 information boxes that customers can scroll, and each contains a link to an external URL.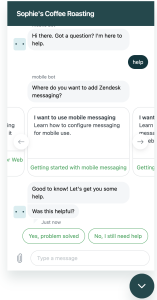 API calls can now be authenticated in the response flow. In Flow Builder's Make API Call step, create a connection that you will use to authenticate to an external service or system.
You have better control over the placement of widgets and launchers on your website or Help Center. Spacing can now be offset from the bottom and side edges of the page.
Explore:
New pre-built Flow Builder performance dashboards help you better measure bot and response performance, including response levels and resolution feedback metrics. You can use this information to improve your call interactions with your customers.
The Support-Ticket dataset now includes two new attributes that can be used to report on received tickets and requesters.
The new attributes are:
Ticket Email Address: Support email address where the ticket was originally received or collected.
Requester Phone Number: The primary phone number associated with the user's profile.
Admin Center:
To help you upgrade your plan, the Admin Center includes a new notification for customers who are eligible to try the upgrade. You'll also see notifications when you search the admin center for features that your eligible customers don't already have.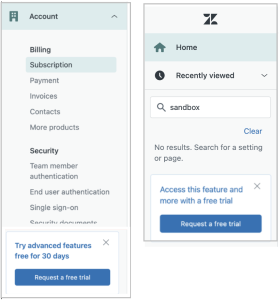 Self-service customers now receive an in-product message when there is a problem with a credit card payment on their account. Previously, only email notifications were sent. This helps customers resolve payment issues quickly and avoid account suspension.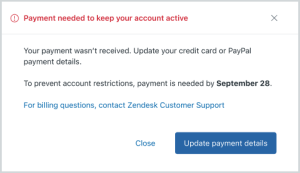 Administrators can now filter the audit log by item columns, including changes made to specific settings, users, and business rules. The new level of filtering by items makes it too easy to find what an agent or admin is looking for without scrolling or exporting results.
Zendesk Suite:
The Zendesk Suite test task provides additional tips on advanced setup topics. These tips appear when you complete a test survey and demonstrate your experience with customer support solutions.

Sell:
Sell now has a contextual panel (complementary to Support's contextual panel). Now you have all the relevant information you need for your day-to-day sales workflow at your fingertips. You can customize the information displayed and resize the panel to suit your needs. See Managing the context panel in Sell.
Deals funnel reports are now available in both Zendesk Sell and Explore. This helps in getting an overview of the deals and the different stages they are in, as well as the history of the deal stages. See Deals in Sales Pipeline (Funnel Report) in Zendesk Explore.
Zendesk Sell Best Practices the eBook is now also available. This long-awaited eBook includes tips for staying productive on the go, automation strategies, connecting all communication channels, streamlining communications, creating smart lists, and triggers and reporting.
Guide:
Controls the layout and placement of images when adding them to the content block. When you insert an image into a content block, clicking on the image brings up a toolbar that now allows you to select the text wrapping and image alignment in addition to the existing options for image display size and ALT text.

Filter your knowledge search by entering a filter keyword or filter value in the search box. For example, if you enter the word "type" in the search box, you can search for the word "type" or select one of the available content type subfilters.
Type-ahead filtering is only available for content type, brand, language, and external content. It cannot be used for item placement. You can access all filters using the filter icon.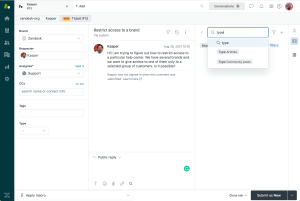 Publish changes to content blocks directly to the Help Center without affecting article status. If you had previously edited a content block, you had to republish all articles containing the content block to see the changes in your Help Center. You can now update this content block anywhere it is used, including published articles, without changing the article's status.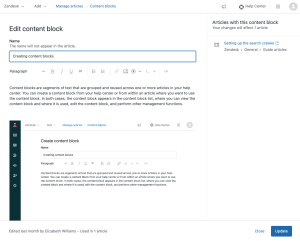 You can also use the new Allow agents to update content blocks permission to restrict content block updates from the default value of agents and administrators to administrators only.

For further queries regarding What's new in Zendesk: 2023, please leave a comment below.