Commitment to Empower Your CRM
Get strategic approach for your CRM solutions.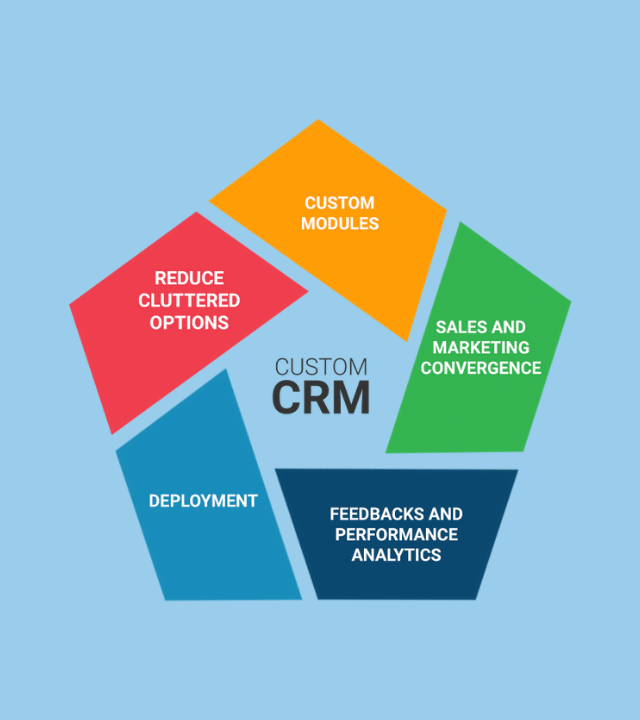 Welcome to the VOLGSOL Technologies
Where we Build your Visions
We have a half a decade of experience in development around Sugar CRM, Suite CRM, Salesforce CRM,  Zendesk and front end technologies.
As a solution provider company, we understand how important efficiency, automation, integration and meaningful data analysis are to your business and make it happen for you via solution services of CRM so that it fits your business processes seamlessly.
We are actively involved in providing support services with our dedicated and professional teams.
We specialize in direct engagement with clients to create sustainable partnerships. In fact, we recently helped many clients in the development of their business. We are committed to deliver the quality from analysis to deployment phase of software.
Salesforce Administration & Development
When we talk about a 360-degree view of Salesforce CRM comes into play. Increase productivity and revenue with a complete 360 view of customer data.
Suit CRM Customization & Development
Suite CRM is a license-free and open-source tool. Considered as advanced and always innovative with a growing community. Suite CRM is the leading open-source system with worldwide million of users.
Full Stack Sugar CRM Services
Sugar CRM provides businesses with a platform to create extraordinary relationships with their customers. Thus, supporting our clients to build a unique customer journey through a great customer relationship platform.
Connecting end to end systems with API provided by CRMs and third-party software's. Our integration consultants guide you to connect your system with third parties and have control of features in your hand.
Zendesk provides interactive support, sales, and customer engagement software for businesses. When the high-quality customer support is required, a help desk system like Zendesk can really facilitate your customer support satisfaction.
Migration services help in the process of mirroring data and other business logic from one environment to other. Sometimes we have to move the data and applications to a more effective and reliable environment.
We are engaged in helping several clients from Europe in different industries with an excellent feedback. Here is a glimpse of few ones.
Avison Young - US
Technical Architect
We would absolutely hire Volgsol technologies again for our CRM support and services. They have the best developers team we've had the pleasure of working with. They are fast to respond, highly skilled in managing communications. Their suggestions and solutions are thoughtful. The sense of time to complete work projections are reasonable and honest.
Dan Davis Sales
Business Development Team
Volgsol is really great to work with and VERY fast. They understood everything we aimed and wanted and delivered it faster than expected. They also kept me up to date on everything and provided great suggestions. We will definitely be working with team Volgsol again in the near future.
Label LLC
CEO
Volgsol has highly skilled resources for supporting CRM. They really pay attention to details and completes the work on the schedule. I would strongly recommend Volgsol to others needing skills in CRM and integration areas. We really had a good time from getting a quote to project completion. I found really reasonable in the quote phase of my project
Our knowledge articles might be helpful for you in case if you are looking for CRM related technical understanding.
Industries and Experience
We are proud to work with well reputed Australian/US-based companies in different industries to shape their CRM.