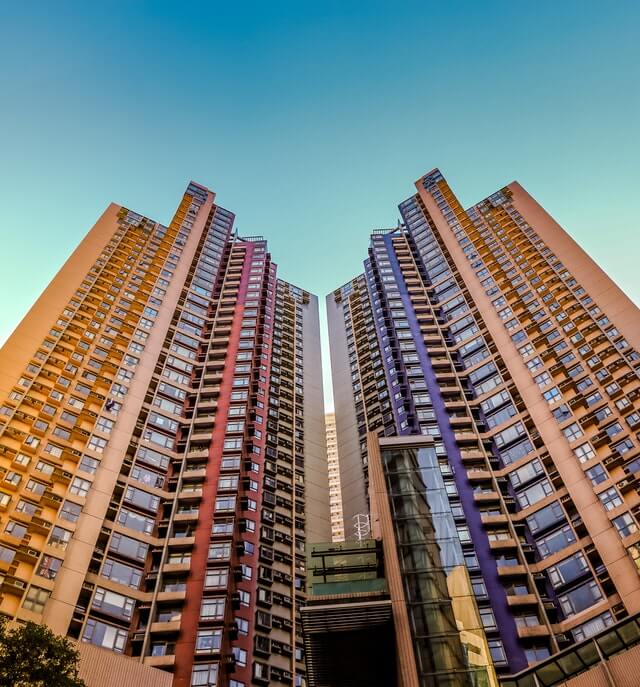 We had a great opportunity to work with Avison Young – one of the largest Real Estate group. Real Estate industry has its own world which encircles the many aspects of property, including development, marketing, selling, purchasing, leasing, and management of residential, industrial, agricultural and commercial properties.
Our engagement in this sector involves all the groups that are associated with the production, marketing and selling of automobiles and its parts.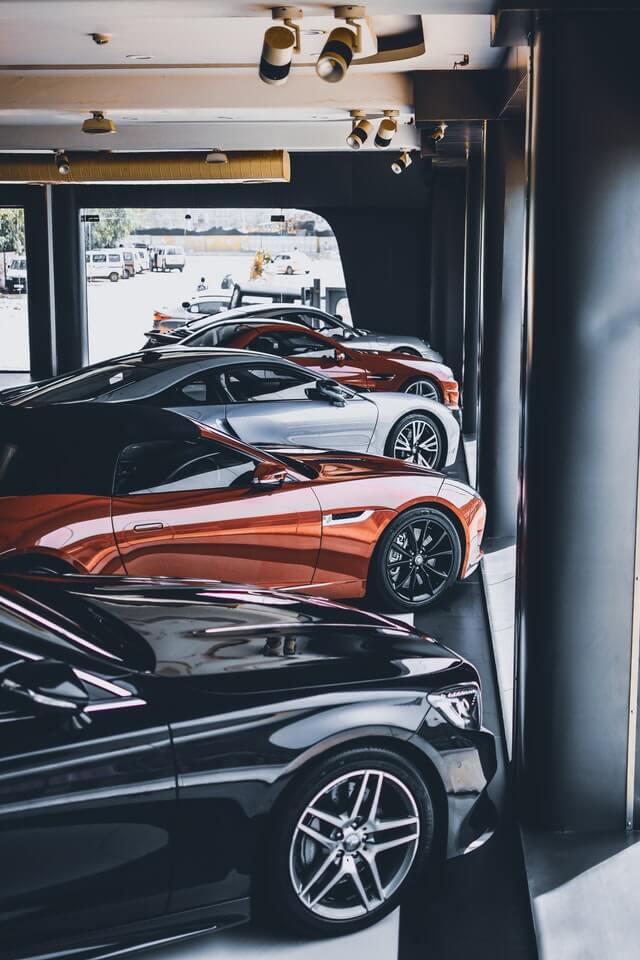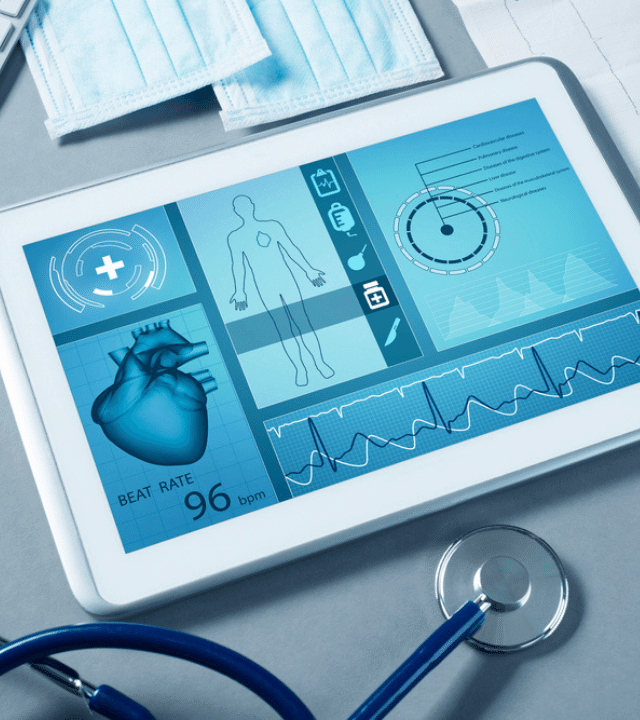 Every year, health care and pharma has to face different challenges. The use of technology in this technology can facilitate many issues and help in the industry growth.