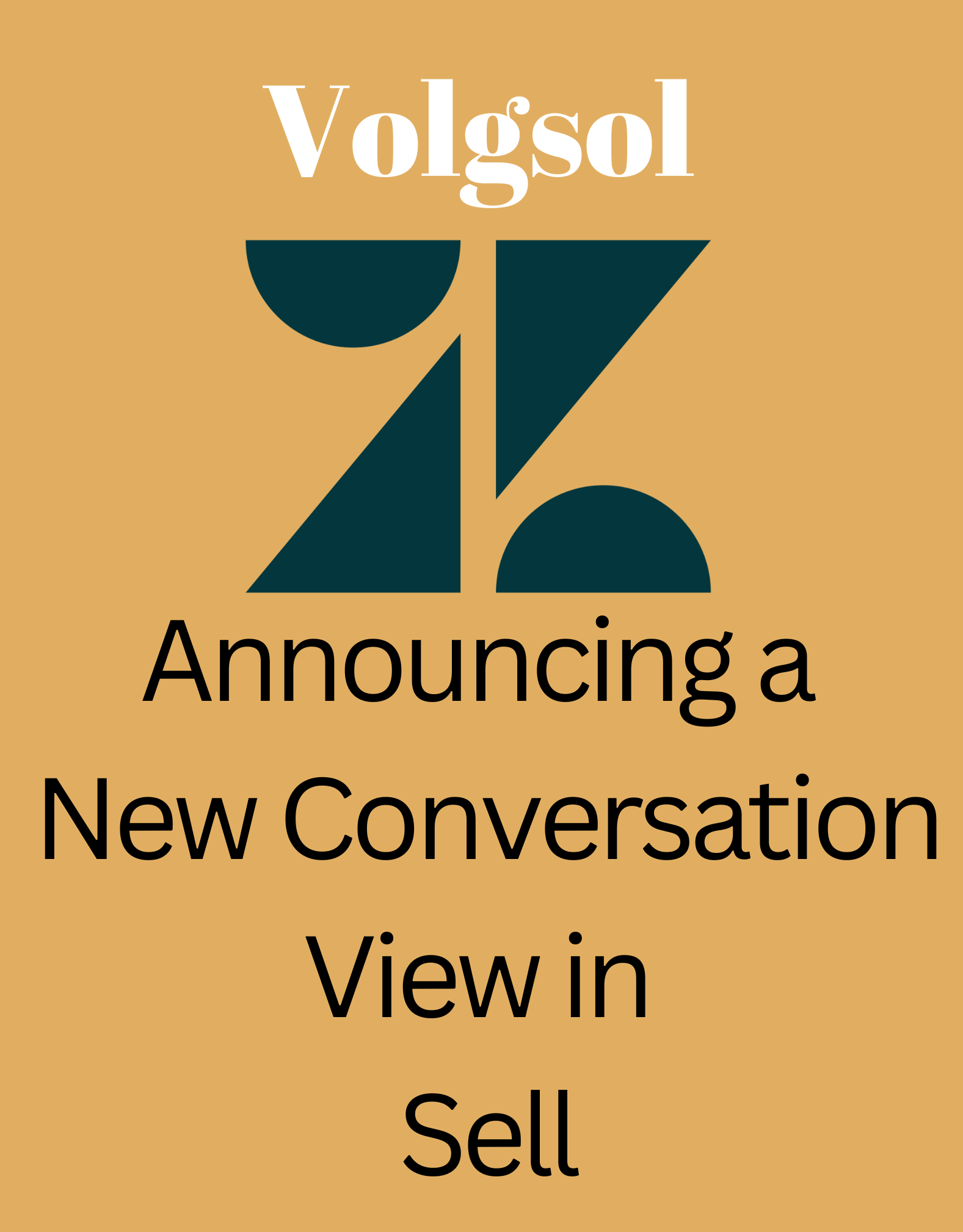 We are introducing the new Conversation View, an experience designed to make your Sales communications easier for Zendesk Sell.
What is changing?
Previously, using the Activity resource was the primary way to display a new view. However, viewing the view through the activity feed meant you could only see messages that were related to the conversation (but not the content). The conversation view can change that.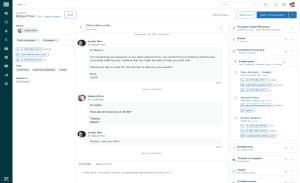 That change also includes a new Conversations tab in the Sales menu, which shows you at a glance what conversations you're having and with whom.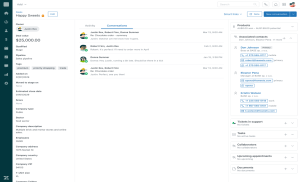 Why is Zendesk making this change?
Only now, the only way you could see communications on the Lead, Contact, and Deal tabs was through the Activity channel, which is great for viewing a timeline of events, but not for focusing on the content of the conversation.
What do I have to do?
You don't have to do anything. This update is automatically rolled out to all Sell accounts.
Once deployed, you'll have the important context of your conversations available in your conversation list and conversation view.
For further queries regarding Announcing a New Conversation View in Sell, please leave a comment below.