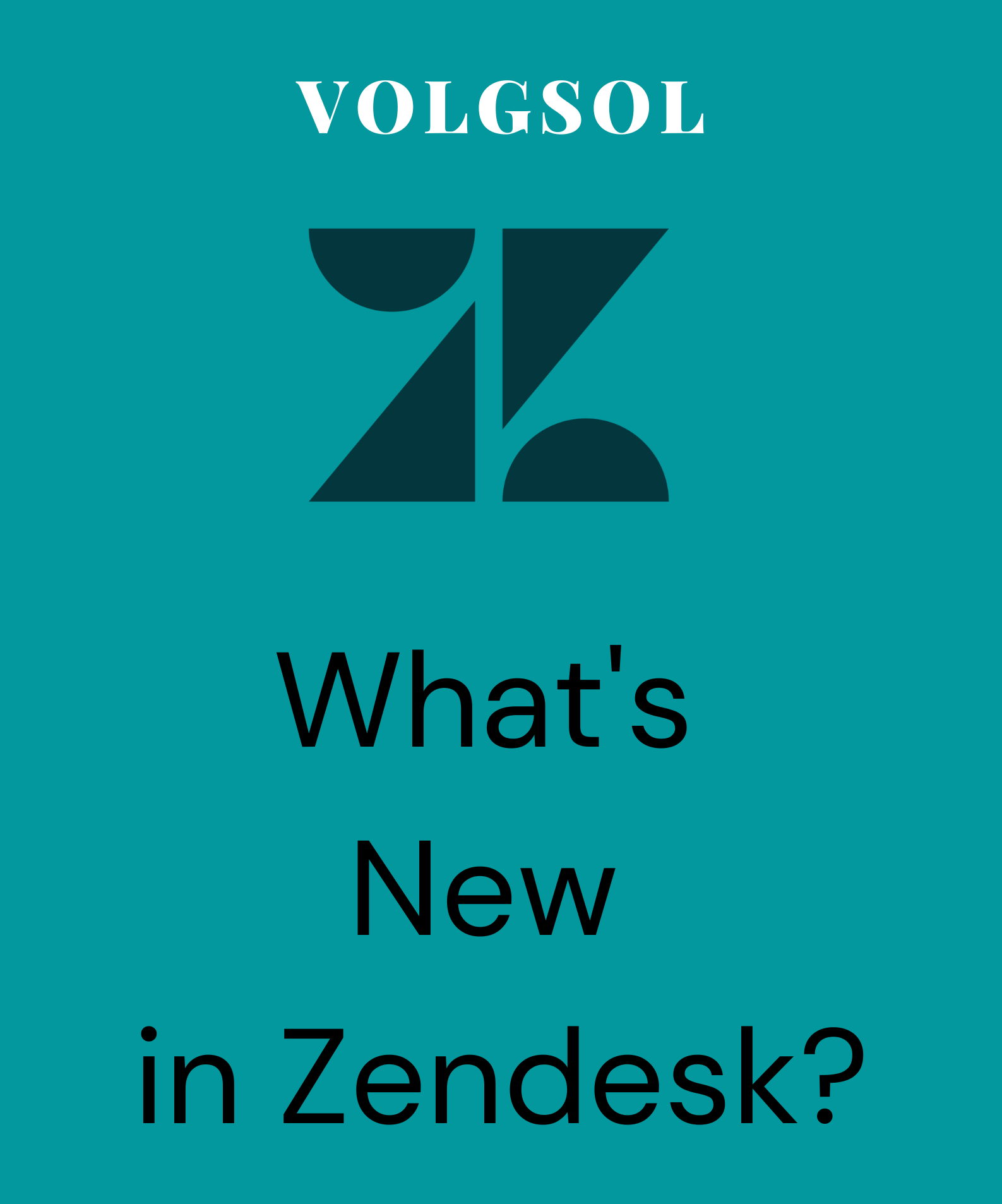 What's New in Zendesk?
Here are some new features added to Zendesk for the easiness of users, let us see them one by one.
1. The ticket footer extension:
The ticket footer size has been extended to see the macros name easily and a user can save himself from any ambiguity. The macro drop-down is moved to the left bottom corner.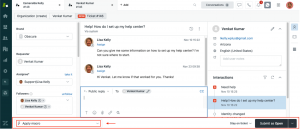 2. Macro insertion:
Macros can be inserted any way where your mouse cursor is positioned between the comment. Before this update, the macro was added at the end of the comment.
3. Apply hyperlinks:
You can simply apply hyperlinks by copying the link to selected words in the comments or macros.
4. Resize the ticket panel:
The ticket panel can be resized on agents' wishes or easiness. The panel size can be extended or reduced.
5. Colour up your comment text:
To make the comment's words vivid you can easily colour up your text. This is a new achievement of Zendesk.

6. Email size:
If the email is over-size or big enough then its default size is set by the Zendesk support team, the email will not be sent to the customer and will show an error notification.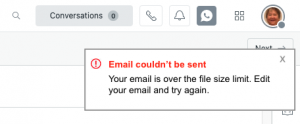 7. Web widget domains:
You can add your favourite domains here. This will allow your web widget to be installed on these mentioned domains.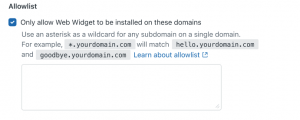 For further queries regarding Zendesk updates, please leave a comment below.