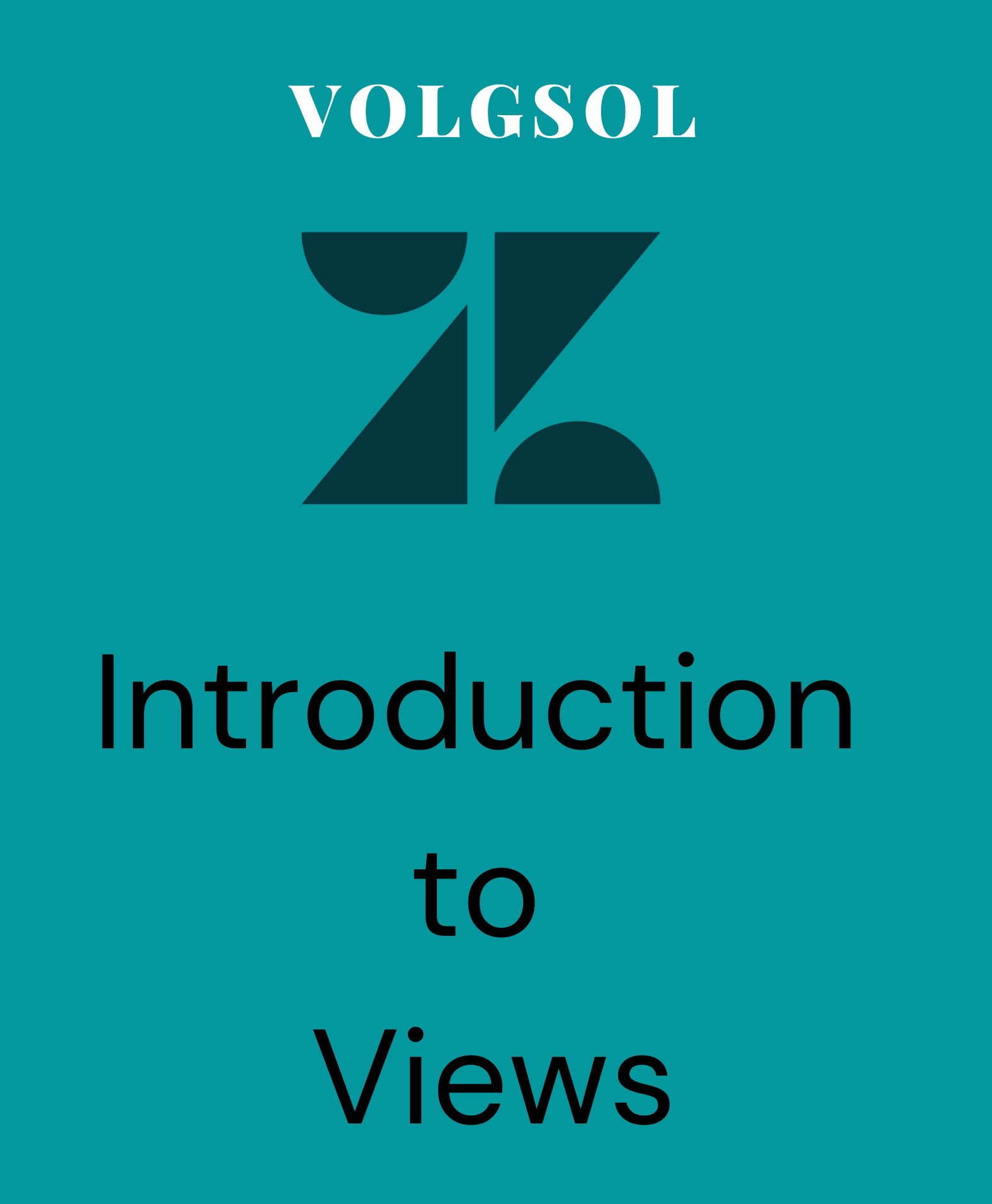 What are Views?
Views are the ways to keep the tickets in an organized manner. It keeps all the types of tickets in separate lists form on their property base.
For this purpose we have to make the views that keep the tickets separately to reduce the complexity of viewing the tickets.
How to create Views?
Navigate to the following path:
Admin Center > Workspaces > Agent tools > Views
1. Press the Add view button.
2. Give the view Name and a short Description.
3. Select the Access of view from the drop-down.

4. Add the Conditions.
5. To check the immediate results of the view's conditions, press the Preview button.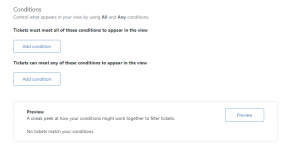 6. Add the Columns you want to see in your views.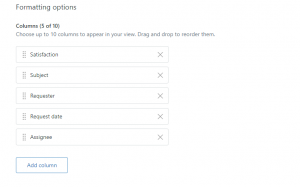 7. Select the Group by and Order by ticket's manner.
8. Now, Save it.

To see the views, go to the Dashboard. The second option in the left bar is the View list. Here you can see all the views and tickets within.
For further queries regarding views, please leave a comment below.