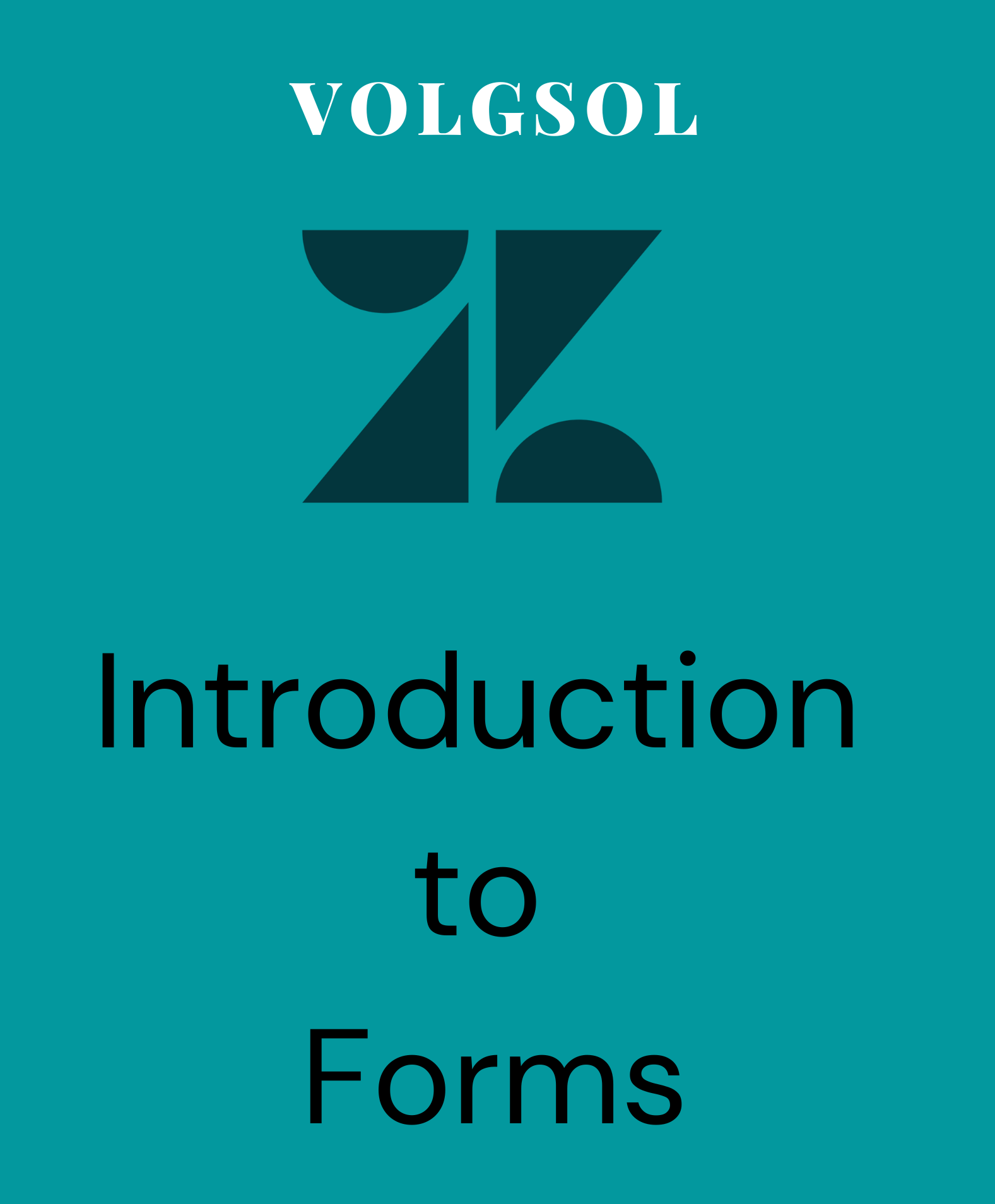 What are Forms?
A Form is a set of pre-defined ticket fields used for support requests. Admins can manage the form settings. There can be many forms for each type of request where you can add fields based on requirements.
If a person sends a request to a food company, he will be shown different forms based on food type like as vegetarian or non-vegetarian etc.
How to create Fields?
Navigate to the following path:
Admin Center > Objects and rules > Tickets > Forms
1. Press the Add form button and give the Name of the form.
2. You have two default fields (Subject & Description) below in the new form.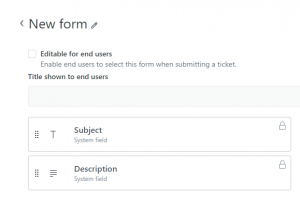 3. You can add more fields by swapping from the right side of the page and Save. Here the form is created.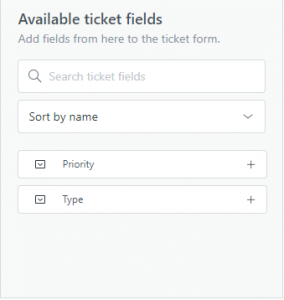 Here, the most important thing is to relate drop-down fields within by setting their Conditions.
4. Click the options icon in the front of the form name.

5. Click on the Conditions. Select the users you are setting the conditions and press the Add conditions button.

6. As you press Add conditions button, a new interface will be given, where you have to select the fields and set their results.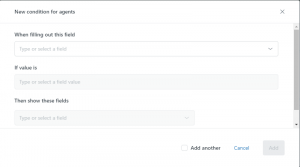 7. After adding conditions, review and press Add button.
By performing upper steps a form is created. Let us see how the forms work.
For further queries regarding Zendesk forms please leave a comment below.