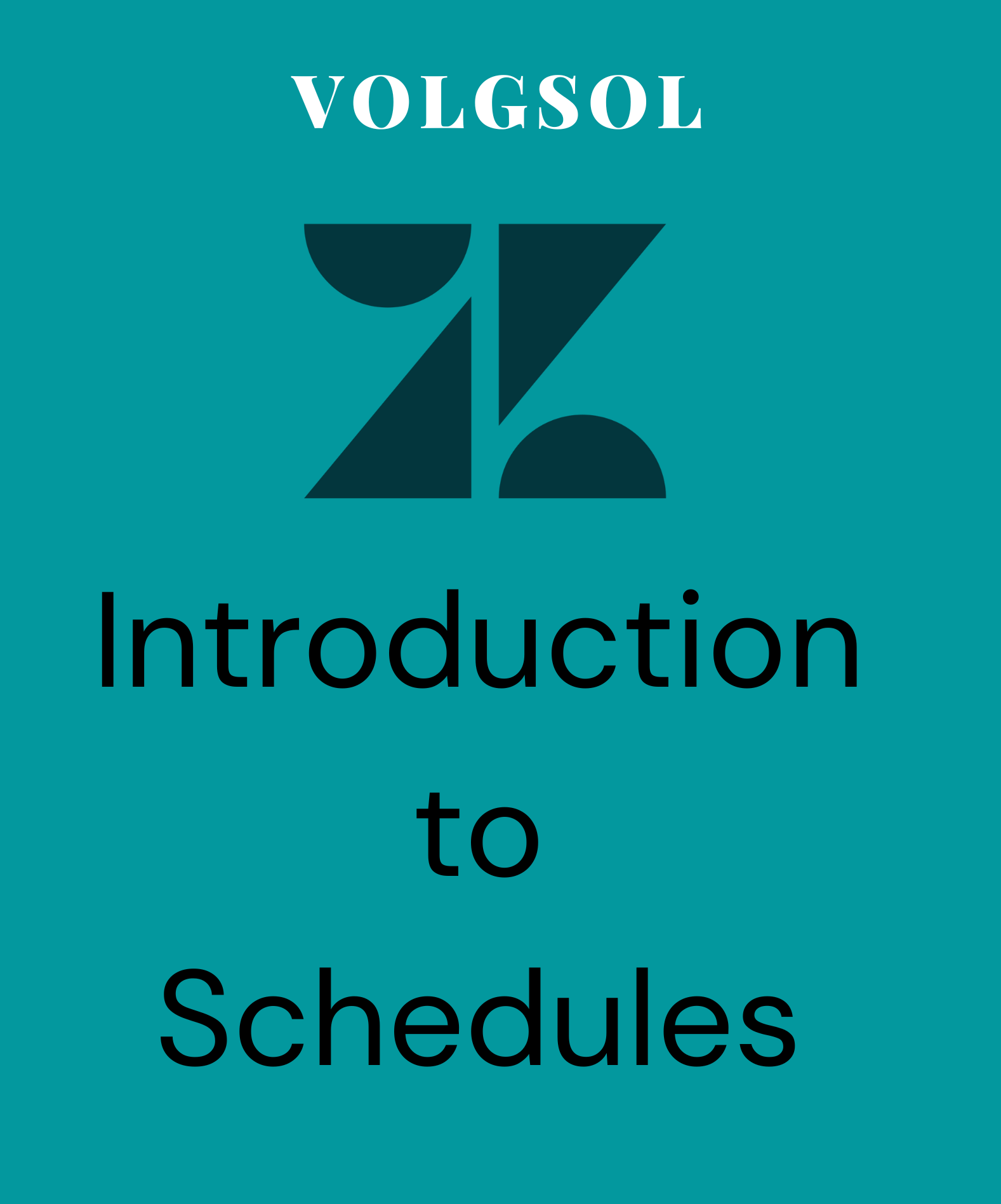 What are schedules?
Schedules describe the availability of agents' working days and hours in Zendesk Support.
In other words, we can say that it is a timetable defined in Zendesk Support that describes the availability of agents and services.
How to set schedules in Zendesk?
Schedules can be set by navigating to the following path:
Admin Center > Objects and rules > Business rules > Schedules
1. After navigating to the path, click on the Schedules.
2. Press the Add schedule button.
3. Give the Name of the schedule in the Detail tab.
4. Also, select the Time Zone.

5. Add the Weekly schedule by selecting the time limit in the form of bars. Here two holidays (Saturday & Sunday) are added by default, and Save it.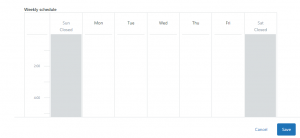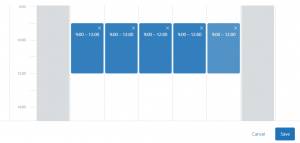 6. You can add some extra (Some sudden holidays) holidays to your schedules by clicking on the Holidays tab.
7. Press Add holiday button, and a new interface will be shown where you have to add Name, Start date, and End date, then Save it.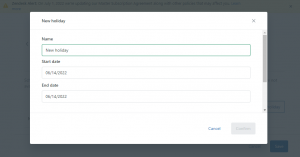 Here you have added a schedule and a holiday.
For further queries regarding schedules, please leave a comment below.