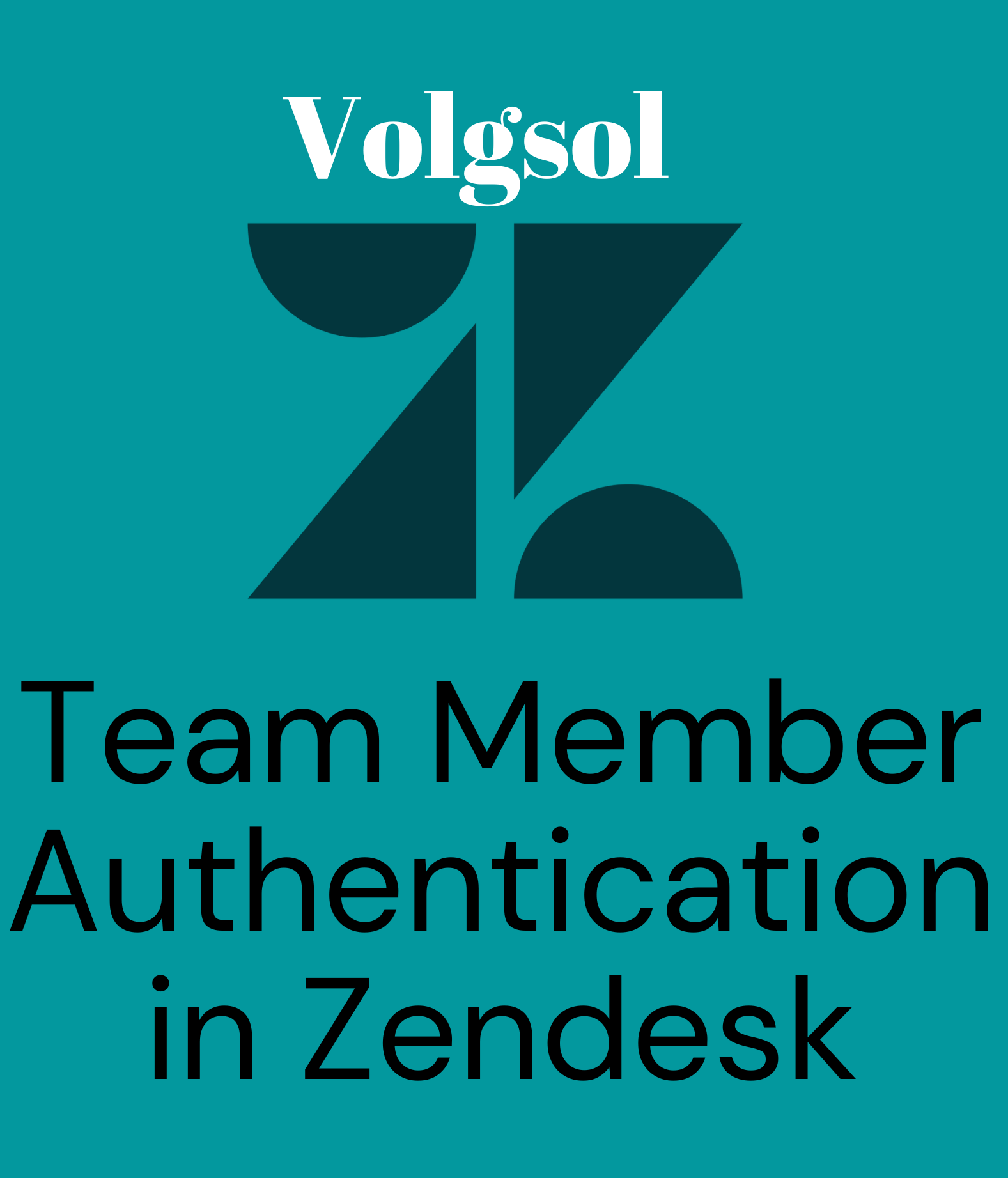 As we know that its is a type of user authentication, accounts of team members (agents, admins, and light agents) of a company are kept secure by defining the conditions while logging into their accounts so that no other illegal users can access their accounts.
How to set up these authentication settings?
Navigate to the following steps for setting up authentication setup:
Admin Center > Accounts > Security > Team member authentication.
1. Check the Zendesk authentication checkbox.
2. A drop-down will be shown.

3. Select any one of the following types of security levels. Each level will have different types of conditions based on its nature. At the same time, the conditions of Custom type authentication can be customized by pressing the Edit button.
4. You can Save it here, and your setting will be applied to your Zendesk website.
5. You can also add other settings by checking the External authentication checkbox.

6. You can select any external authentication that is Google and Microsoft.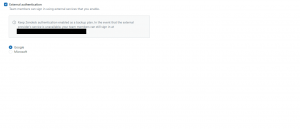 7. You can also Configure Single sign-on (SSO) conditions for security purposes. Single sign-on contains some additional sign-in options that are provided for the convenience of team members.

These all settings will result in this type of view.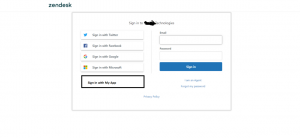 8. Click the Save button to save and apply all the security conditions.
For further queries regarding team member authentication, leave a comment below.