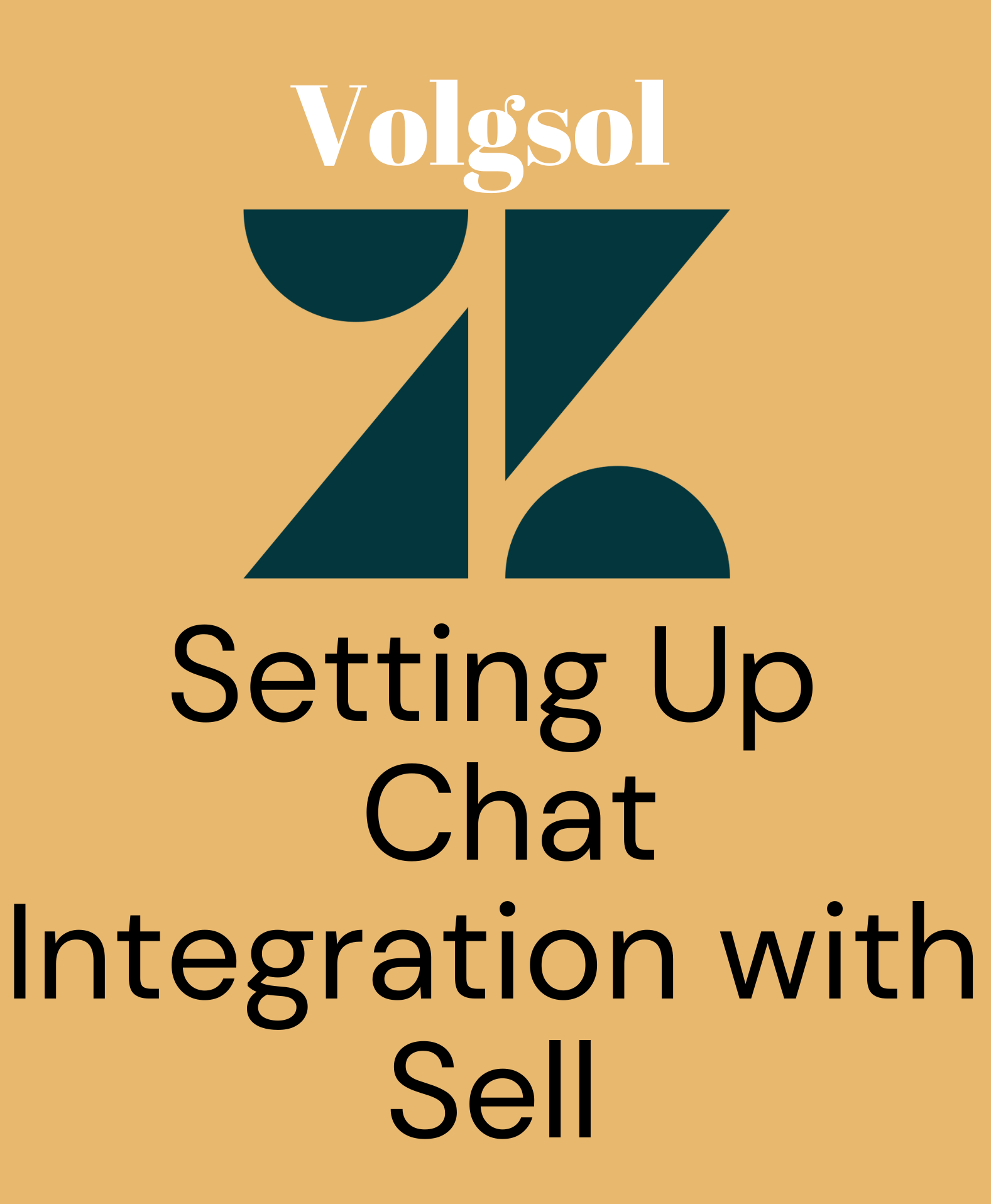 For the integration of chat in your Sell account, you have to install a chat app in your Sell account. Doing this will allow users to see all the chat history of leads or contacts in the Sell Activity Feed. To take all the advantages of chat app integration, enable all the options during the chat app integration in Sell.
For this integration, we require two apps that can be obtained from Zendesk Marketplace, which are the followings:
A. Zendesk Chat for Sell
B. Zendesk Sell for Chat
Let us see how to integrate them with Sell for chat and Sell integration purposes.
How to integrate chat in Sell?
Navigate to the following path:
Setting > Communication channels > Chat.
NOTE: Do not visit Marketplace to integrate the chat app directly. If you do this, it will redirect you to Sell, where you have to make all the settings for this integration first.
1. You will see a button Enable under the Past chats visible in Sell. Press it.
2. As you press it, its status will go from red to green, which means it is enabled, and the Enable button will turn into Disable.

3. Now, under Chat App in Sell – Not installed, click on the Learn more and install link. It will take you to Zendesk Marketplace.
4. Press the Install button to install the Zendesk Chat for Sell app.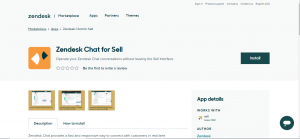 5. Select the Subdomain on which you want to install this app, and press the Install button. Here is the chat app for the Sell is installed.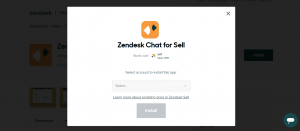 6. The first option will also go to green from red status.

7. Now, under the Sell App in Chat – Not installed. Click on Learn more and install the link.
8. Doing this will take you to the Zendesk Marketplace and Install the mentioned app in the active Subdomain.
9. Again, go back to the Chat section in the channel. Set up the requirements account to your will.
The chat will also be visible in the Support, and the ticket will also be created.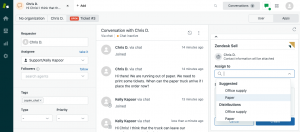 Here all the integration requirements are done. Furthermore, the Chat icon will be displayed on the Sell dashboard for rapid access to the Chat simulator.
For further queries regarding the Integration of chat in Zendesk Sell, please leave a comment below.