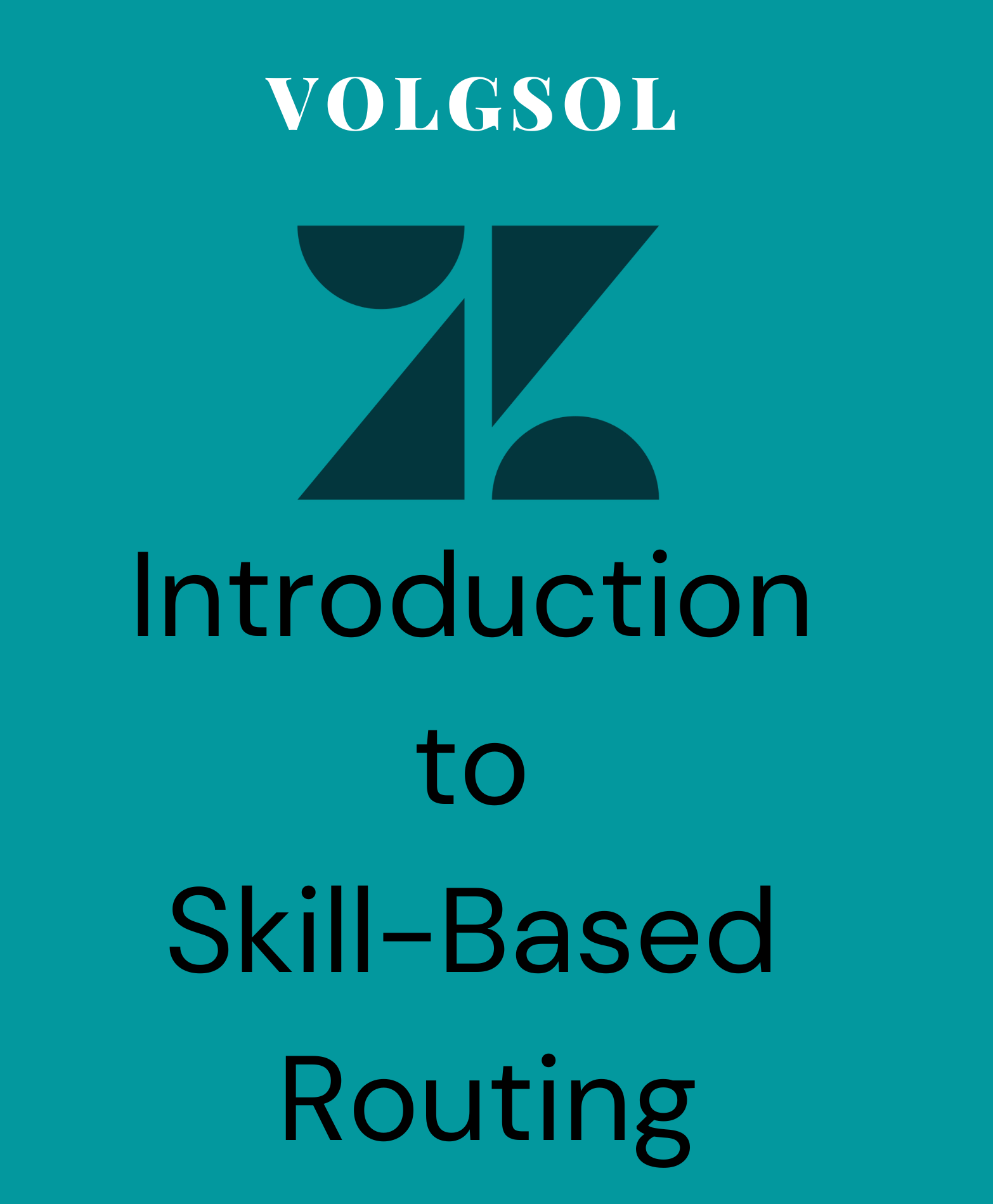 Let us see what is skill-based routing and how it works and is applied to tickets.
What is routing?
Routing means connecting customers or end-users to the right agent based on his skills. These skills may be location-based or language-based. This will connect the end-user to the agent with such qualities or skills.
Here, conditions are also applied to tickets so that such tickets, according to conditions routed to that skill-based agent.
How to set skill-based routing?
Navigate to the following path:
Admin Center > Objects and rules > Business rules > Routing
1. Press New skill type and add the Enter skill type (Language or Location).

2. As you enter Location, press New skill. A field will be given to enter the place or country name.

3. Hover your mouse over the Options icon before the skill name, and select Edit.
4. Add the Conditions in ALL and ANY conditions.

5. Press the Manage button and select the agents to add to that routing system.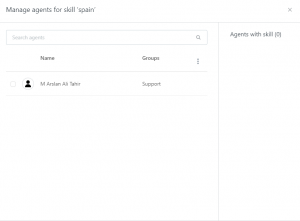 6. And Save the setting.
Here, the skill-based routing is applied to agents on the base of location or language.
For further queries related to skill-based routing, please leave a comment below.