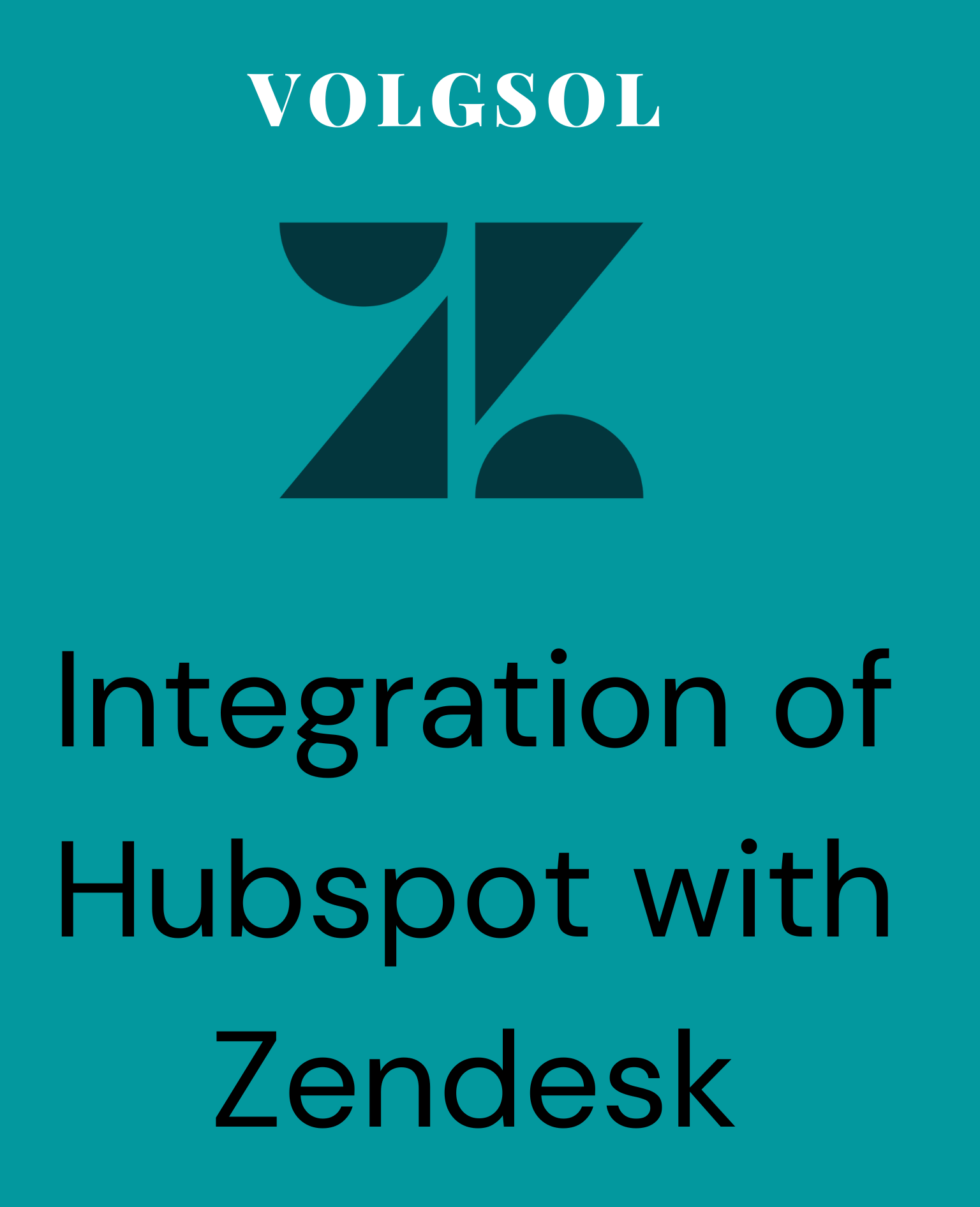 Why do you need Integration of HubSpot with Zendesk?
The purpose of integrating HubSpot with Zendesk is to allow HubSpot users to access all the Zendesk data ( tickets, chat transcripts, calling information) at the HubSpot interface. This will provide an ease to HubSpot users that they do have not to learn about Zendesk.
For example, suppose a customer is contacting on the email of the Zendesk account of a company. In that case, that ticket will also be available at the HubSpot user's interface. For such a purpose, you have to link HubSpot with Zendesk.
How to Integrate HubSpot with Zendesk:
Navigate to the following path:
1. The first step is to visit the site: https://hubspot.zendesk-integrations.com/zendesk.
2. Give the subdomain name of your Zendesk account, check the agreement and press the AUTHORIZE button.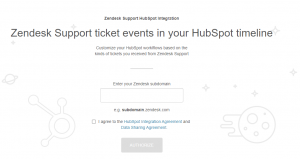 3. Give your HubSpot account information and Log in.
6. Navigate to the HubSpot Contacts.
7. Select any Contact and click on the Filter activity drop-down.
8. Enable the Zendesk from the drop-down options.

9. Refresh the page, and you will see all the Zendesk tickets of that account in your HubSpot account.
For further queries regarding integration of Zendesk with HubSpot, please leave a comment below.