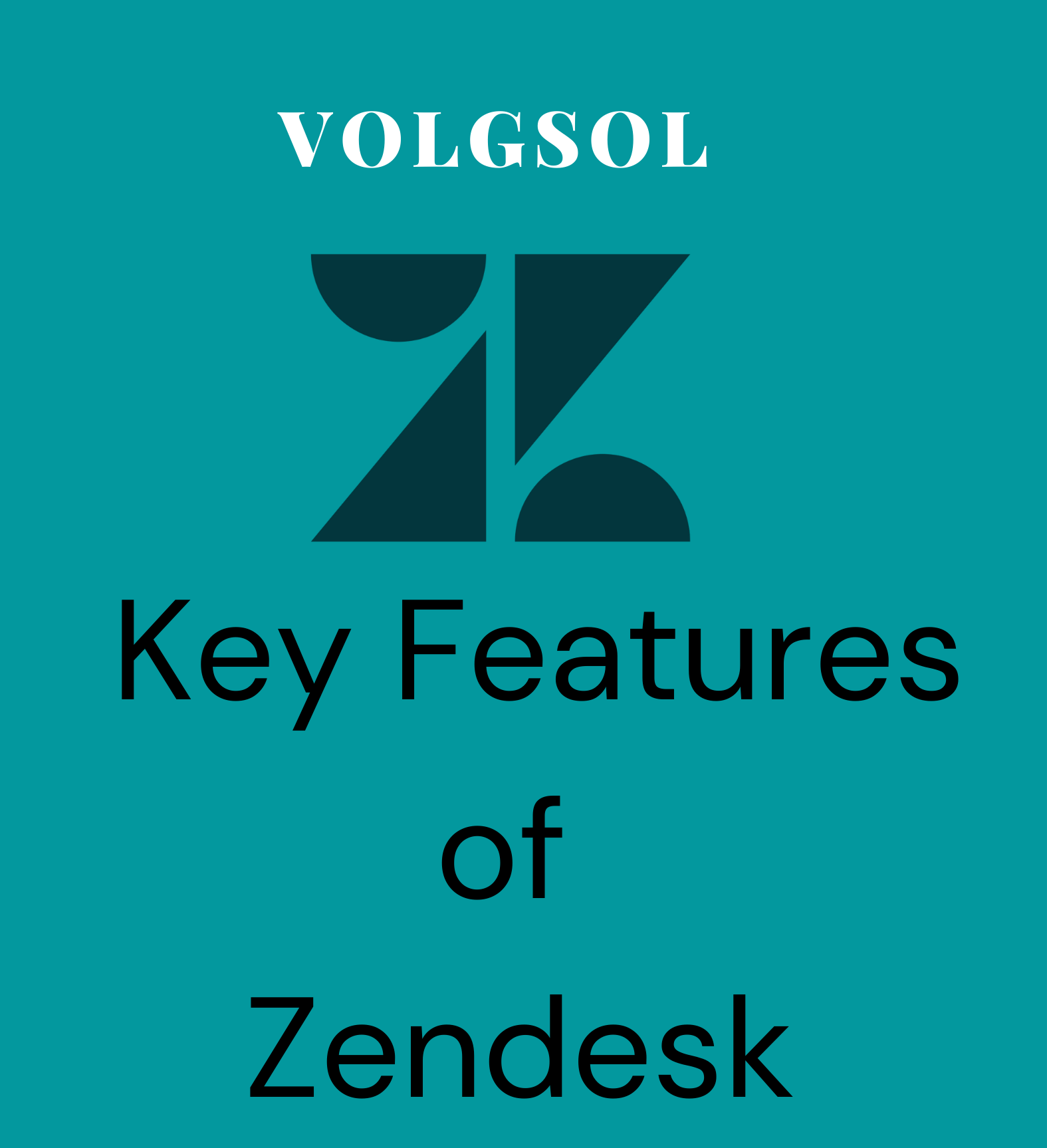 Zendesk is a CRM system (Customer Relationship Management) used by many companies to create beneficial relations with customers. It is easy to use for customers as well as for agents also. Zendesk provide many other products as Zendesk Support, Zendesk Chat, Zendesk Talk, Zendesk Explore, Zendesk Guide, Zendesk Gather, and Zendesk Sell.
Zendesk provides these features to make it easy for both customers and agents.
1. Help desk
2. Live chat
3. Knowledge base
Let us discuss these features.
1. Help desk:
Usually, Zendesk is also known as the "Godfather of help desks." Because it is an easy ticketing system.
a) It can easily convert requests obtained from many channels (phone, chat, email, and other social media) into tickets.
b) It is a centralized ticketing system. You can see and collect all the tickets from any channel in one place.
c) Personal views can be created or managed to categorize all the tickets.
d) It can support conditional and custom ticket fields.
e) Agents and admins can manage reports and dashboards.
f) Users can see the activity log and the agents handling the tickets.
g) Tickets are easy to manage, and perform action on them.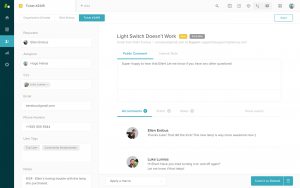 2. Live chat:
A chatbot can be merged into your company's website to connect customers with agents via live chat.
a) Requests and contact information can be collected by pre-chat forms designed by admins.
b) You can automatically change ticket properties by the chatbot.
c) Customers can get immediate solution contacting through chatbots.
d) You can see customers' satisfaction level (CSAT rating) also encourages the agent's work.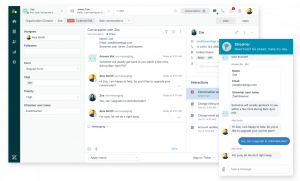 3. Knowledge base:
Zendesk provides you a feature to build a self-support system like FAQs, announcements, and community forums.
a) Users can create, manage and share their ideas in the form of articles.
b) It has pre-built templates for every feature of the homepage.
c) It supports 40 plus languages, and you can also add languages manually.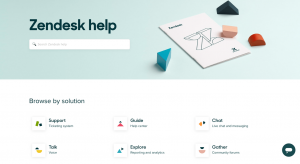 For further queries regarding Zendesk features, please leave a comment below.