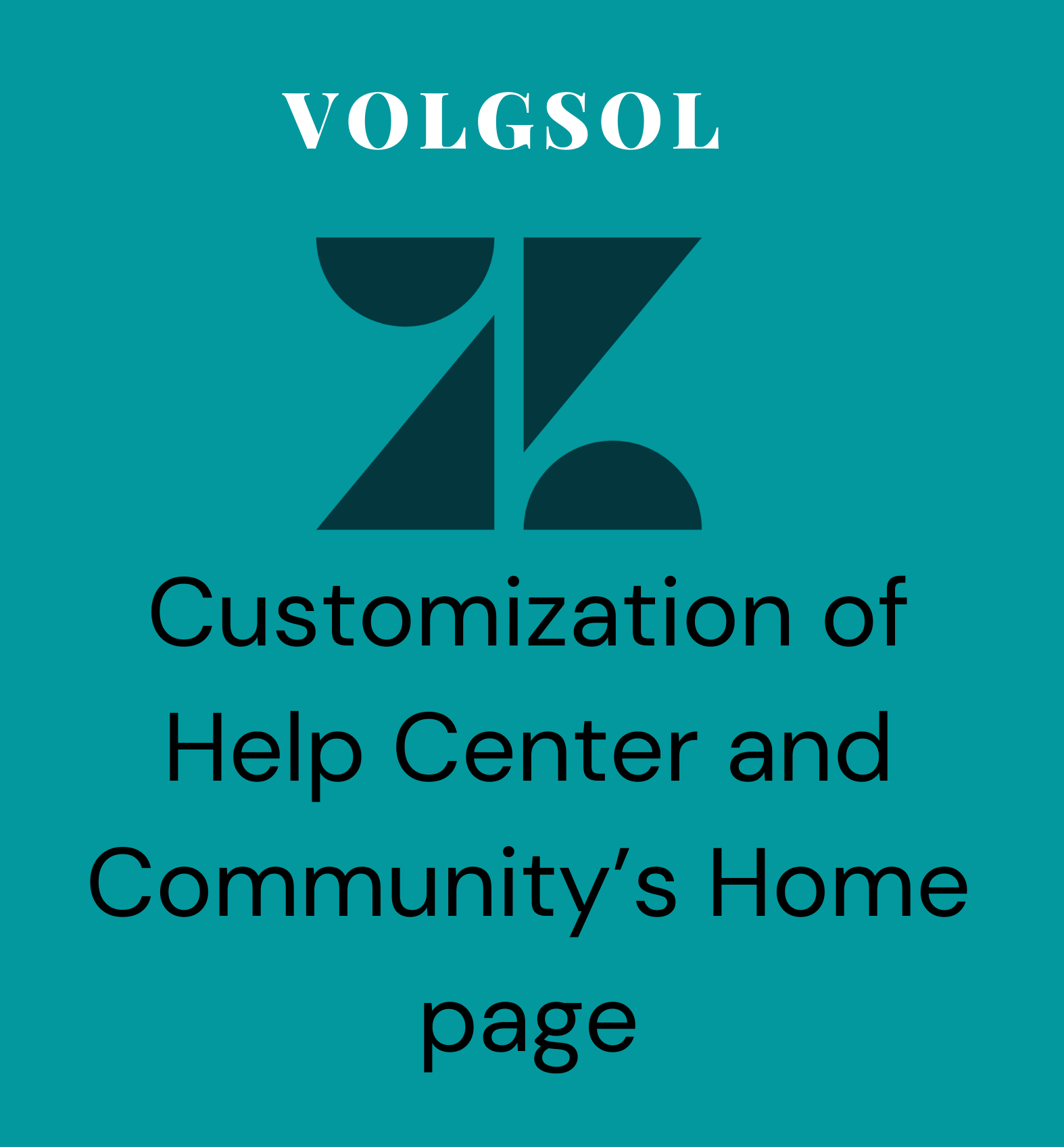 You can easily customize the view of your Help Center (Guide) and Community (Gather) within Zendesk without coding skills and using coding too. The customization will make your Help Center and Community attractive and understandable to end-users on your preferred social channels.
Let us see how to manage this customization.
How to customize Help Center and Community?
Navigate to the following steps in Guide or Gather:
Guide admin > Click on the eye icon (Customize design) in the left icon bar.
Your present theme of Help Center is displayed here. You can add more themes by clicking on Add theme button at the bottom of the page.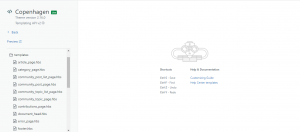 Let us see how to customize the present theme.
1. Click on the Customize button in the present theme.

2. Zendesk does not support some customization features by the graphical interface. You have to edit them via coding. For such purposes, press on Edit code button. This will take you to all the code files where you can manage the code.
3. After coding is done, you can publish it on all your channels. Press the Publish button.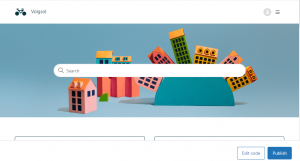 4. Some features can be edited with just one click or swapping. Let us see what type of feature can be edited by a graphical interface
4.1 Colors (All types of color combinations of Help Center or Community can be managed)
4.2 Fonts ( you can change the Heading Font and other Text Font)
4.3 Brand (You can change the Company Logo and the Favicon (Address bar logo))
4.4 Images (Here, you can change the Hero Images of Help Center and Community and Community banner shown on the home page)
4.5 Search setting (You can change the search bar setting according to company type)
4.6 Home page elements (Enable or disable the check box whether you want to show recent activity or not)
4.7 Article page elements (Check or uncheck the element you want to keep while adding the articles)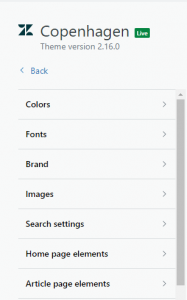 4.8 Section page elements (Check or uncheck the follow check box)
4.9 Community post elements (select the setting for post sharing and following)
4.10 Community topic elements (check or uncheck the check box to follow the topic)
4.11 Request list (Users can sort and filter requests, add and remove columns)
These are the options for customizing your Home page. And don't forget to publish the setting after customizing your home page by clicking Publish button.

For further queries regarding Help Center and Community customization, please comment below.