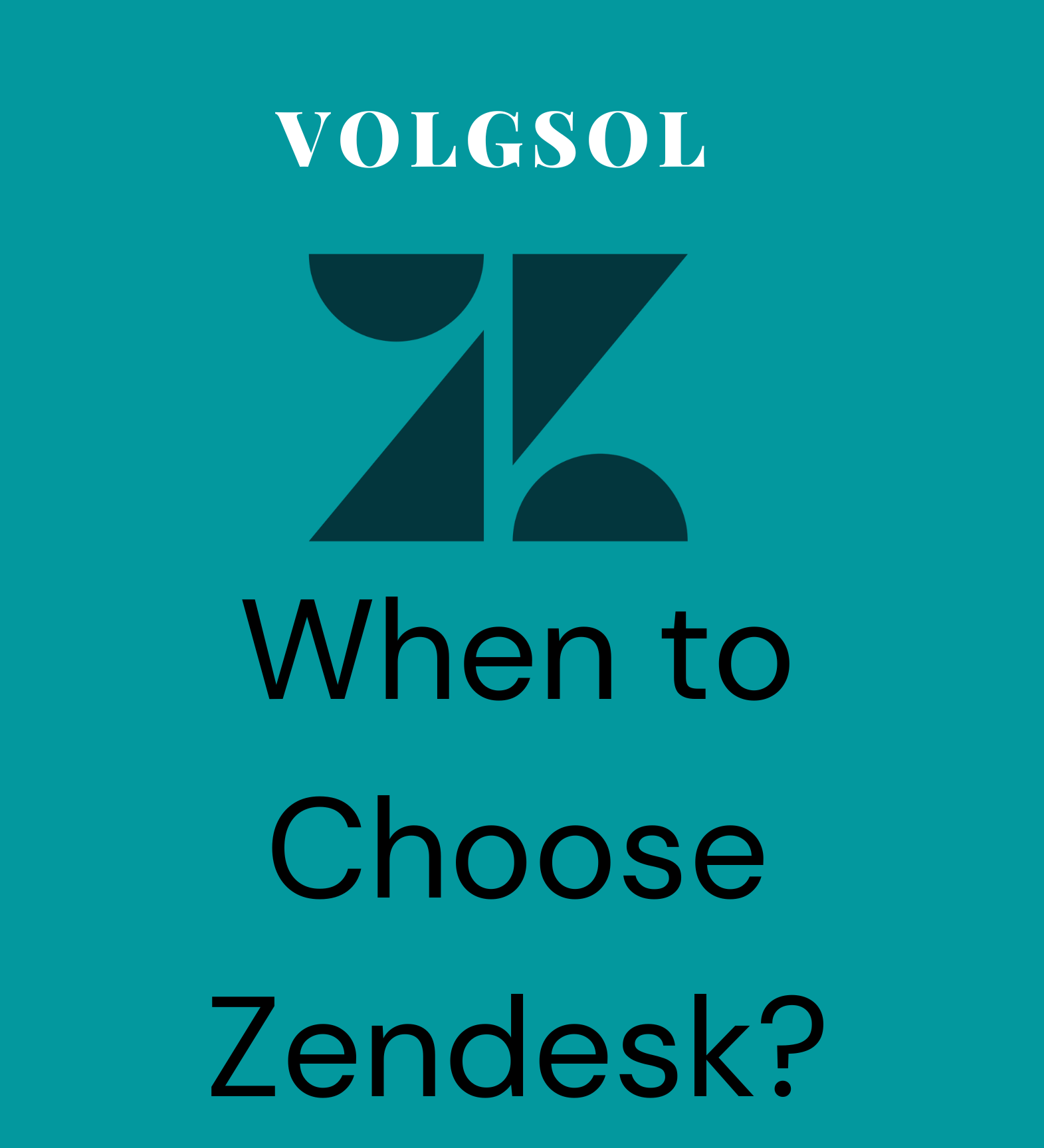 It will be the best opportunity to choose Zendesk if you:
1. Need a robust enterprise help desk system:
Zendesk will be the best choice for enterprises that want to create effective relationships with customers and make customers an understandable platform. It is due to the enterprise company offering products and services with high price tags with multiple request forms, chatbots, multi-brands, SLA, and CSAT ratings.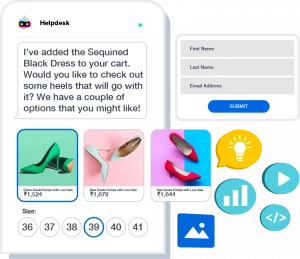 2. Have to do complex reporting:
As we saw, that enterprise system has offered every service or product at a high level, so their reporting and analytics will also be complex. For such purpose, Zendesk has introduced a separate product named Zendesk Explore.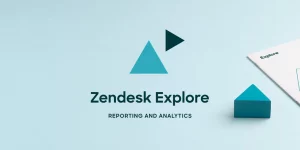 3. Need more integrations:
Integration is done to get Zendesk services on other apps like Hub Spot, Slack, Aha! Roadmaps, Salesforce, etc. Besides this, Zendesk has the ability to integrate 1000 plus apps. Remember that these integrations are for large enterprise businesses, not small e-commerce businesses.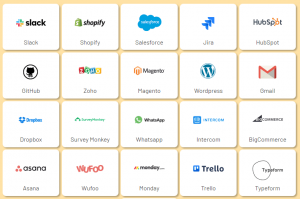 Now it is up to you why you choose Zendesk for a small e-commerce business or enterprise business. Before paying for your Zendesk system, what do you want from Zendesk, or what are you paying for?
For further queries regarding the need for Zendesk, please leave a comment below.