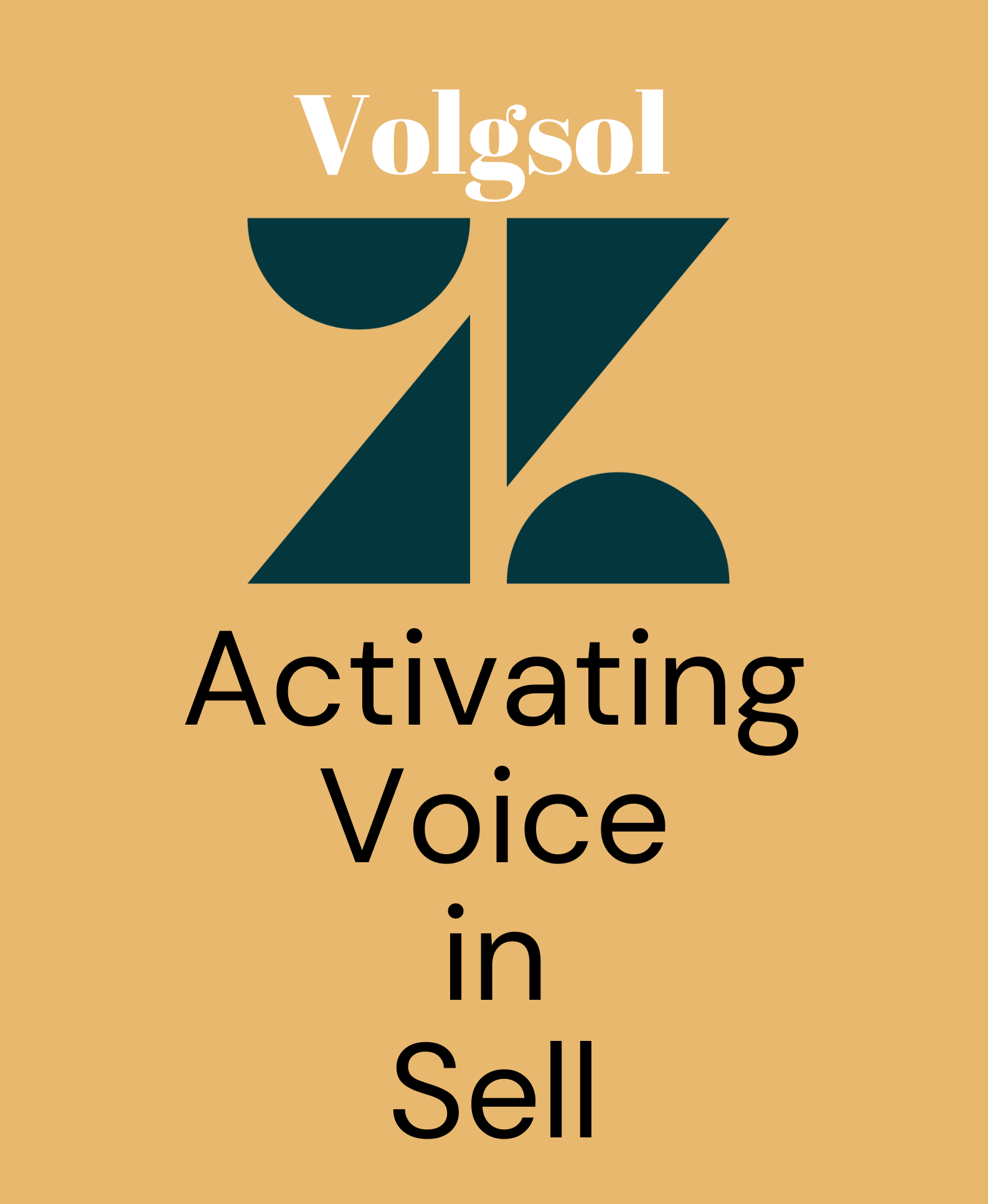 Voice in Sell is used to call leads and contacts directly from the Sell. The number's cost is included in your Sell subscription depending on your company type (Growth, Team, or Professional). The calling cost and rates depend upon the country you are calling and are suggested by Twilio (A system that helps companies and organizations to send and receive texts and make calls with their customers).
How to enable voice in Zendesk Sell?
Navigate to the following path to enable voice for Sell:
Setting > Communication Channels > Voice and Text.
1. To activate and verify voice on your Sell account, enter a Mobile number including Country code.
2. Doing this will send a Code or OTP on the mobile number you have provided yet. So, provide the number to whom you have access immediately
3. Enter the code you recently got. And click Verify.
4. You are now on the Connection tab and will see a number provided by the Sell system by default.
5. You can change this number by clicking on Choose your own Sell Phone Number.

6. It will show a form to you, where you select the county, and it suggests you a number.
7. Click on the Claim this Number button if you want this number.
8. Otherwise, you can manually enter some beginning digits to select the number manually. And Save all the settings you made.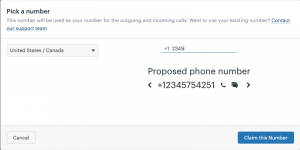 9. Here, the voice is activated on your Sell account.
The next step is to set up transfer numbers.
How to set a number to transfer the call?
Stay on the Connection tab.
Here, we will set some routing rules for outbound and inbound calls.
For Outbound Calls:
A. Enter a phone number in the Bridge phone number field.
B. Select the country code from the Default country code drop-down.
C. And Save it.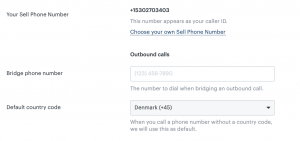 For Inbound Calls:
A. Select Do nothing from When you're not available drop-down if you do not want to transfer the call to other agents if one is busy.

B. For transferring the call to an agent, select Transfer to mobile number from the When you're not available drop-down. And enter the number in the Transfer number field.

C. All the settings are done, and Save them.
This was the complete discussion over enabling voice in Sell and transferring the call to agents.
For further queries regarding Voice in Zendesk Sell, please leave a comment below.