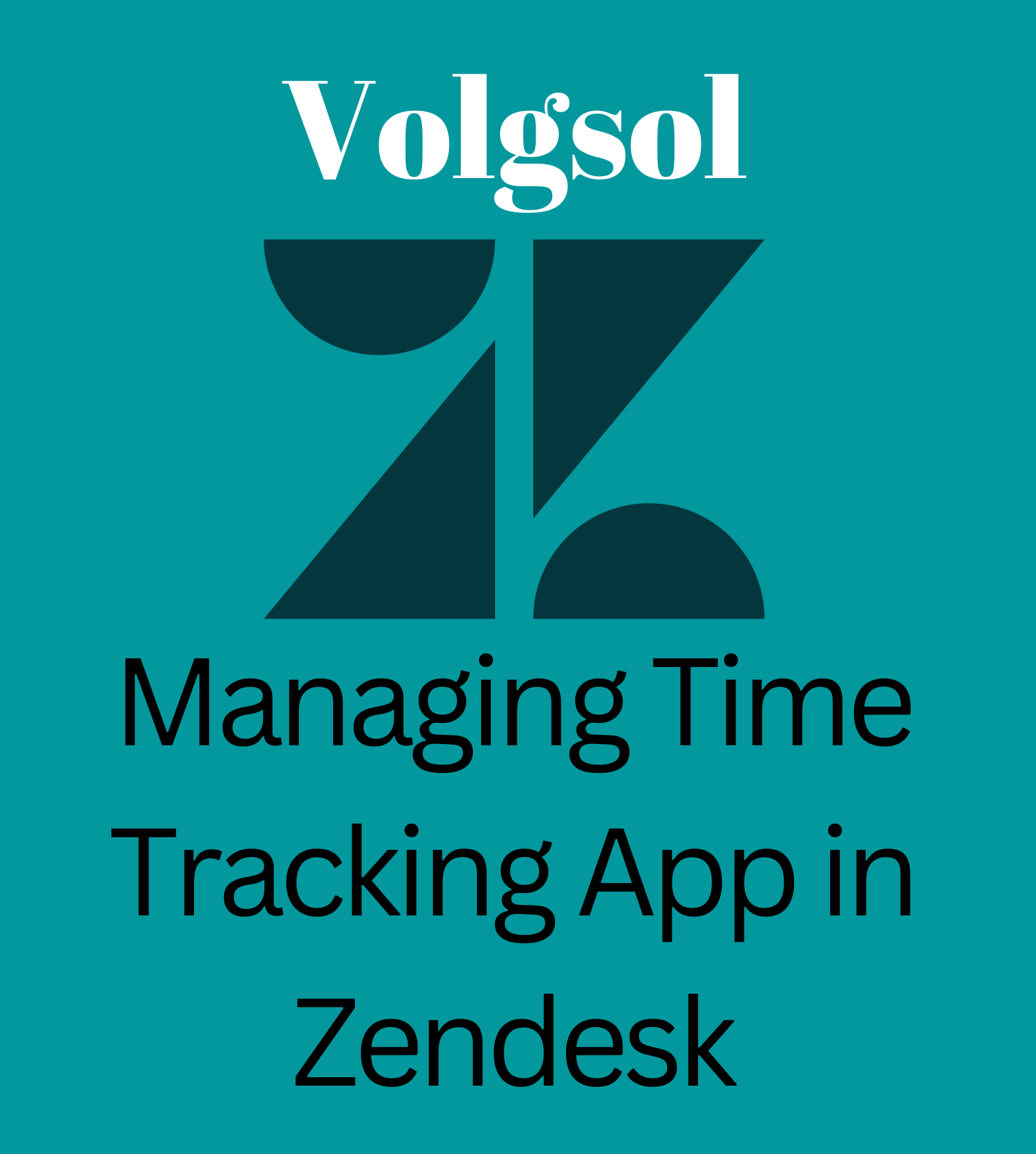 To measure the agents' time spent on a ticket in Zendek Support, you need to install the Time tracking app in your account's admin center. It will help the company for record-keeping purposes and to check the agent's availability on the ticket and how much time an agent spends on a ticket to solve the customer's issue. In simple words, this app will help a company for assessing and evaluating the agents. Let us see how to install and use this app.
Installing the Time Tracking App:
Navigate to the following paths to install the Time Tracking app in Zendesk.
Admin center > Apps and integrations > Apps > Zendesk Support apps.
1. Click on the Marketplace button, and search for the Time Tracking app in the search bar.
2. Select the app and hit the Install button after selecting the domain.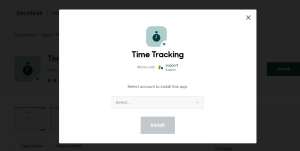 3. In the app settings page, configure all the settings according to your company's needs, as shown below, and click on the Install button.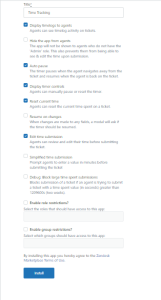 Note: Admins and editors with such permissions can setup these settings.
Here, the Time Tracking App has been successfully installed in your account and is ready to work. Also see for:
Using the time Tracking App in Zendesk
Resetting the timer
Stopping and resuming the timer
Editing the time
Review timings
Using the time Tracking App in Zendesk:
To use this app, follow the steps for complete understanding.
1. Select the ticket on which you want to see the total spent time.
2. Open the context panel of the ticket and click on the apps' icon.
3. You can see the Time Tracking app, and the timer will begin as you open the ticket.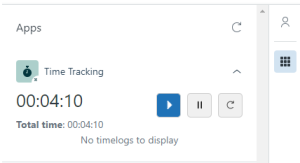 Resetting the timer:
To reset the timer, click on the arrow button. That will remove the last time and start again from 00:00.

Stopping and resuming the timer:
To stop and resume the time when needed, click on the following buttons as shown below picture.

Editing the time:
You can edit the time when a ticket is being submitted.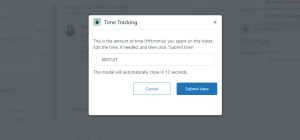 Review timings:
You can review the time sent by agents on tickets as shown in the picture: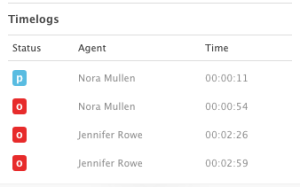 That was all the information about the Time Tracking app, from installation to its usage. For further queries regarding the Managing Time Tracking App in Zendesk, please leave a comment below.