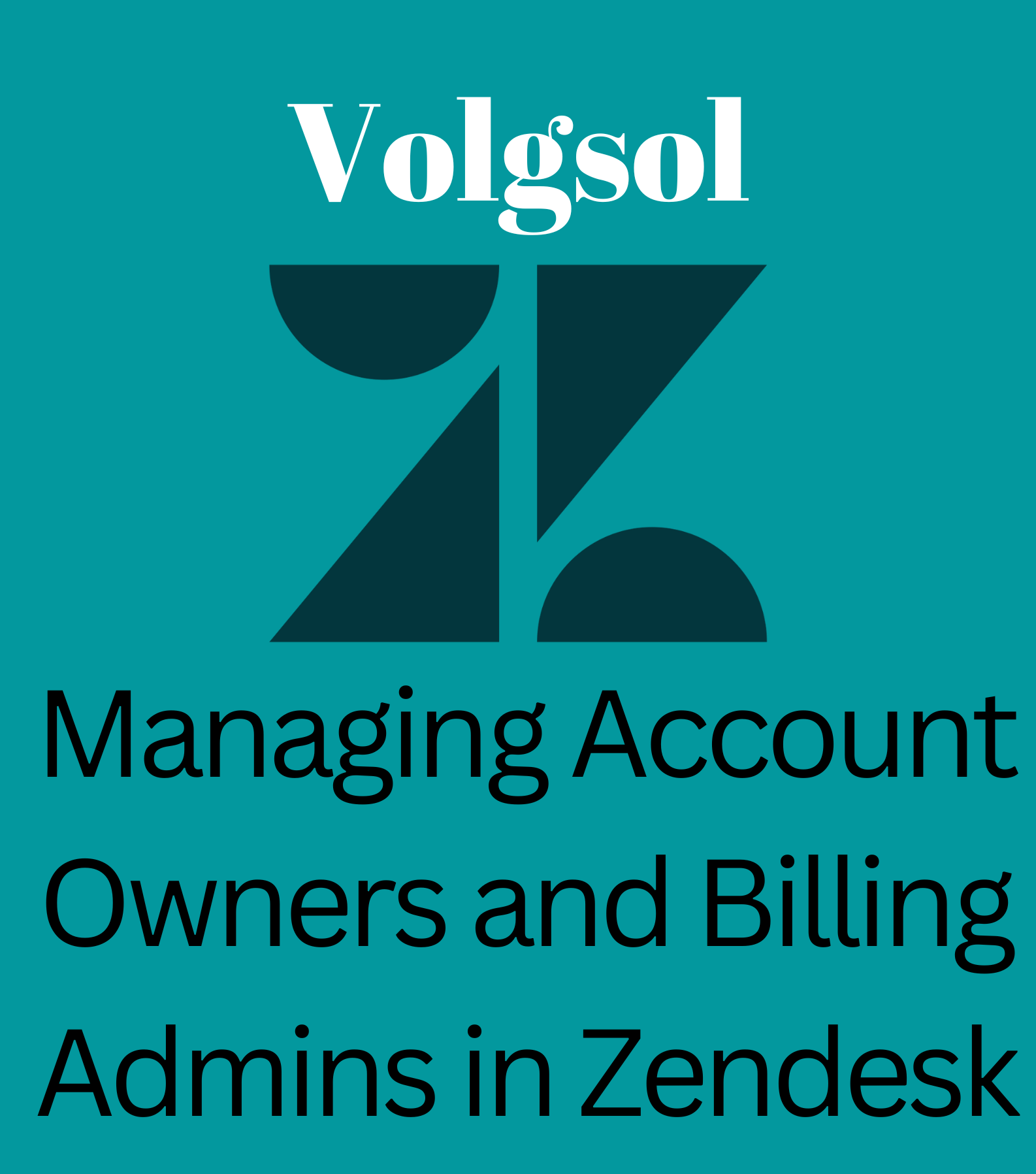 Account owners are the very first admins of the Zendesk account who have extreme privileges over all team members, and even they are admins, agents, and billing admins. While billing admins are the team members of your company who have all the information and privileges about account subscriptions of Zendesk. They can subscribe any plan of Zendesk that suits the company. The account owner can not be more than one member, while billing admins can be more than one and easily manageable in the admin center of Zendesk. Let us see how to manage these both roles.
How to add new account owner?
Navigate to the following path to add new account owners to your Zendesk account.
Admin Center > Account > Billing > Contacts.
1. In the Account owner tab, you will see the current owner in the below drop-down field named Account owner.

2. Click on the Account owner drop-down and select the new owner of your account. Only admins will be available and visible for this vacancy.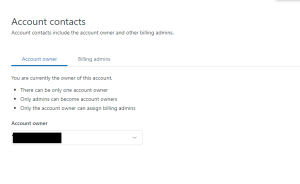 3. After selecting the new owner, click on the Save button. As you save the settings, your new owner will be notified via email, and the current owner will be removed as the account owner.
The new account owner has been added and is ready to work in the owner's workspace.
How to add new billing admins?
As we pre-described, billing admins can be more than one. These admins maintain the account subscriptions and are responsible for them. Let us see how to manage billing admins by navigating the following path.
Admin Center > Account > Billing > Contacts.
1. Move to the Billing admins tab, where you will see all the pre-added billing admins with the basic information like name, email, role, and last sign in date.

2. Click on the button Add billing admins.

3. You will see a dialogue box Add billing admins on the current page.
4. Select the admins from the drop-down Choose one or more admins and click on the Add button.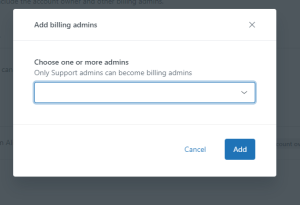 Here the selected admins are added as billing admins and will be notified about this action.
Note: The team members only with the account owner's role can do such settings.
That was the complete discussion about Managing Account Owners and Billing Admins in Zendesk. For further queries regarding this topic, please leave a comment below.