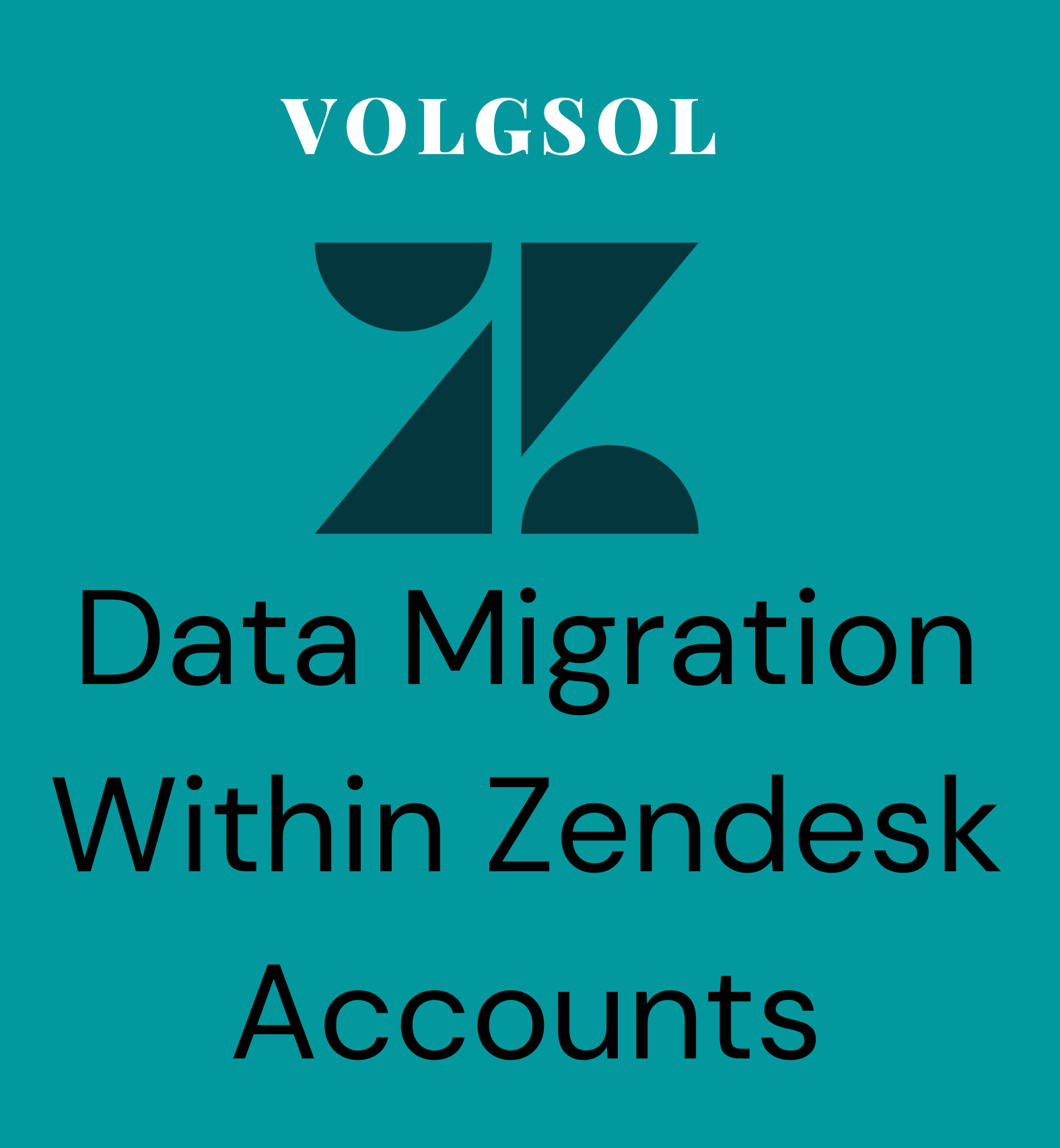 Sometimes we need to transfer one Zendesk account to another account. For such purpose, this method is used. Using this method, no data will be lost. All the data or tickets will contain everything like ticket Id, attachments, comments, assignee, etc.
Let us see how to migrate tickets:
How to migrate Zendesk tickets?
Follow these steps for Zendesk data migration:
1. First, visit the Help Desk Migration website and start your import.
2. Select the "Zendesk" from above the Migrate from the drop-down, give the subdomain of the Zendesk account and press the Sign in with Zendesk button.

3. Select the "Zendesk" from the above the Migrate to drop-down, and give the subdomain of the Zendesk account to whom you are migrating the tickets.
4. Press the Continue button.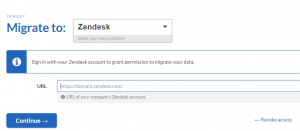 5. Select what you want to migrate, as we selected Tickets.
6. Save the mapping according to your requirements.
7. Select the check boxes you want to transfer along tickets, and press the Continue button.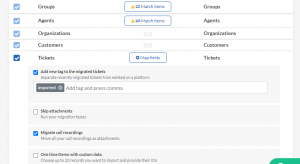 8. Save matching for groups.
9. Save matching for agents.
10. Now, the data is going to migrate.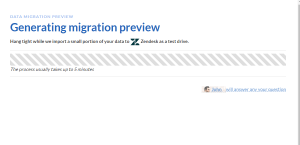 Here your data migration process is completed, and you can see your tickets in another Zendesk account to whom we migrated the data.
For further queries regarding Zendesk data migration, please leave a comment below.