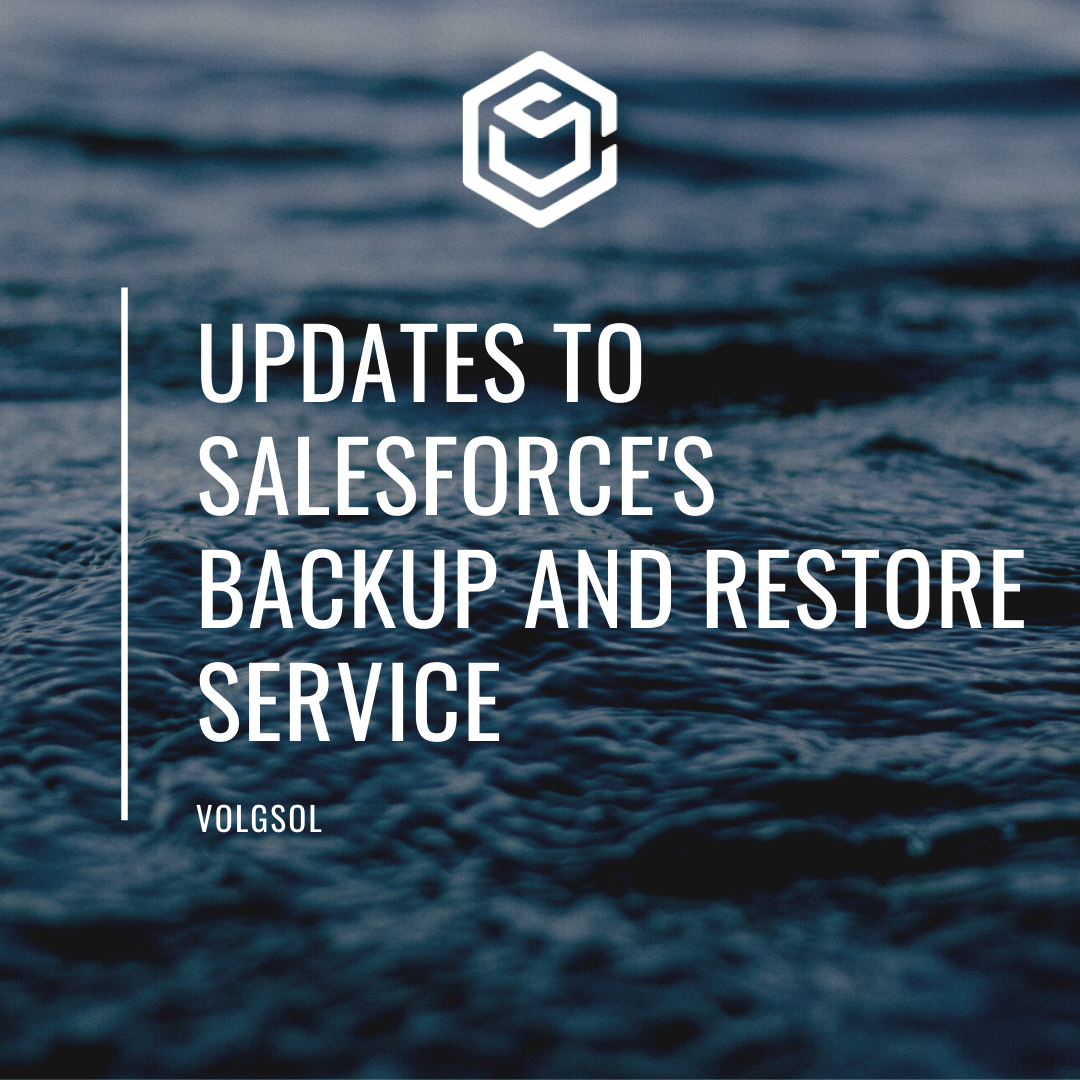 Data is really an important asset for a business oriented company who uses CRM.
Data Recovery Service:
Salesforce provides a service to recover your data in case of irredeemable data loss. In case you had to perform a data loading or transformation job and it went terribly wrong. In such case, if you don't have a database backup then the Salesforce data recovery service comes into play which is on-demand and can be acquired on request.
The service can cost 10k USD and may take around 4-5 weeks to restore the data and metadata.
Previously, Salesforce decided to discontinue this service as this was clumsy due to the dominant cost and time taken to recover the lost data. Similarly, there were other concerns as well based on resources for database backup.
However, now in the past few days, Salesforce decided to continue it back based on the customer's feedback. Salesforce has released an article that describes the entire story
"You spoke and we heard you"
Few Updates on Data Recovery Service
Salesforce has made below 3 updates on the service and wanted to share with its valuable customers
1. The service is back and you can rely on and plan in the future to utilize this service for backup and restore strategy
2. If you are relying or looking for any third-party solution they are available on the app exchange which provides beyond the native Salesforce backup solutions like Weekly Data Export. There are trusted partners on the app exchange which are reliable and provide the robust solutions
3. Salesforce is now planning to pilot the data recovery service in its own platform "we will pilot Salesforce backup and restore services built natively on the Platform this summer". They are planning to design the scalable, efficient, and speedy services that'll be up to customer's expectations.
General Backup Recovery Services:
Other than the above data recovery service Salesforce provides the prebuilt data export wizards to export and backup data. It is highly recommended to keep backups after a certain interval of time in order to avoid any inconvenience. The data export wizard is quite easy to learn and interactive while the data recovery service is an on-demand request initiated by the Accounts team.
You can get to know more details for simpler solutions of data recovery, data migration, and data transformation with our Technical Data Management and Processing team